Multifamily Construction Backlog Remains Elevated in May
Originally Published by: LBM Journal — June 14, 2023
SBCA appreciates your input; please email us if you have any comments or corrections to this article.
Associated Builders and Contractors reports that its Construction Backlog Indicator remained unchanged at 8.9 months in May, according to an ABC member survey conducted May 20 to June 7. The reading is 0.1 months lower than in May 2022.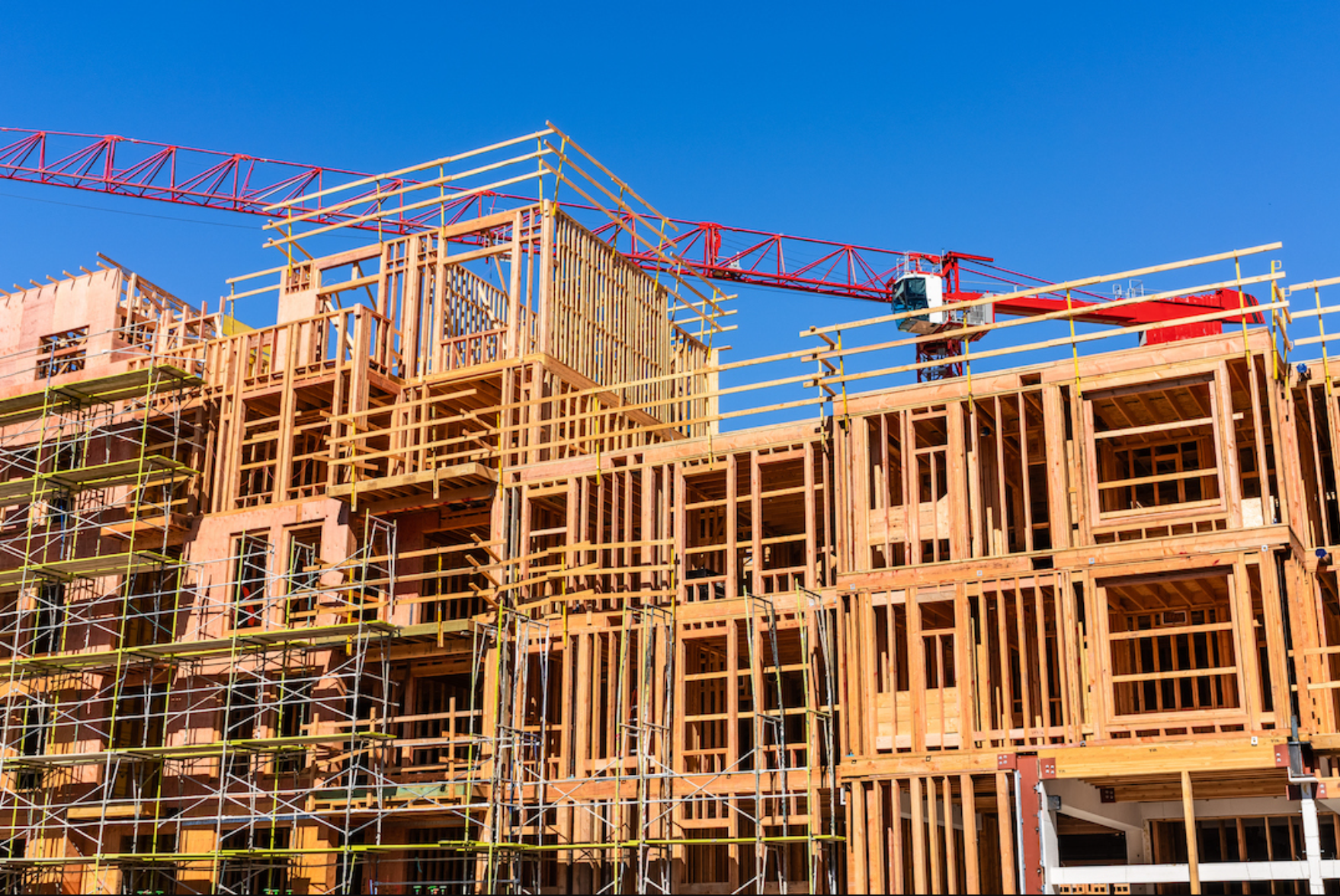 Backlog in the infrastructure category ticked up again and has now returned to May 2022 levels. On a regional basis, backlog increased in every region but the Northeast.
ABC's Construction Confidence Index reading for sales and staffing levels moved lower in May while the reading for profit margins increased. All three readings remain above the threshold of 50, indicating expectations of growth over the next six months.
"During a period of ongoing tumult associated with major bank failures, a near-miss debt ceiling crisis and shifting monetary policy, nonresidential construction backlog has remained remarkably stable," said ABC Chief Economist Anirban Basu. "At nearly nine months, backlog is essentially unchanged from a year ago and the previous month.
"Moreover, contractor confidence remains elevated despite massive increases in cost of capital and growing concerns over the nation's commercial real estate segment, with firms indicating sufficient demand and associated pricing power that will keep profit margins steady or better," said Basu. "Contractors also expect to bring on additional talent over the next six months, an indication of ongoing industry expansion.