Offsight Will Help You Digitize Production
Originally Published by: Offsight — March 8, 2022
SBCA appreciates your input; please email us if you have any comments or corrections to this article.
SBCA's newest member is Offsight, a project management software geared towards helping building component providers such as wood frame/truss manufacturers streamline production. Their software enables builders to better track various aspects of their factory floor operations and quality processes, while also providing access to quality reporting to their 3rd party and state inspectors.

"Our goal is to help digitize the offsite construction, building components and prefab industry," says Andrew Xue, COO of Offsight. "We want to make it as easy as possible for manufacturers to move from paper-based systems to a digital system by providing a user-friendly interface that runs on both desktop computers and mobile devices."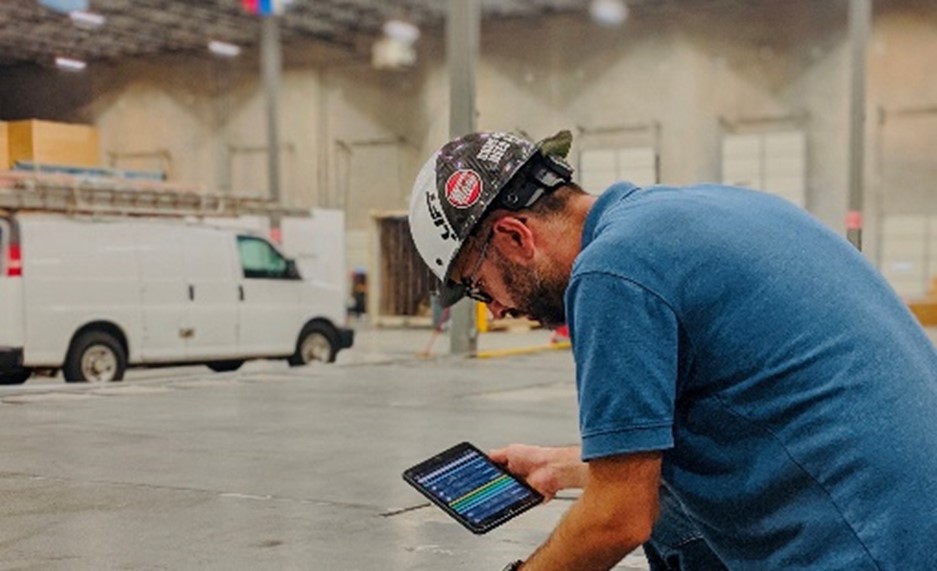 Offsight's Reporting Dashboard enables companies to export fully-customizable reports for executives and management. These reports can be filtered by the type of product your manufacturing, a workstation or production area in your facility, a specific process step or even a type of non-conformance, verification, or assembly check.
In addition, Offsight's collaboration tools provide a means to easily and securely share nonconformance reports, material shortages, and building code verification checks for third party inspections and audits. Detailed reports can be shared via email, or accounts can be securely linked to a cloud directory to store real time quality data.
"We have had a lot of success helping wall panel providers and volumetric modular builders streamline their operations and help their employees be more efficient," says Andrew. "Our hope is we can do the same thing for all building component manufacturers serving the construction industry".
Find out more about Offsight at offsight.com.