OSHA to Issue COVID Temporary Standard
Date posted
April 29, 2021
Originally Published by: SBC Magazine by NFC Staff — April 26, 2021
SBCA appreciates your input; please email us if you have any comments or corrections to this article.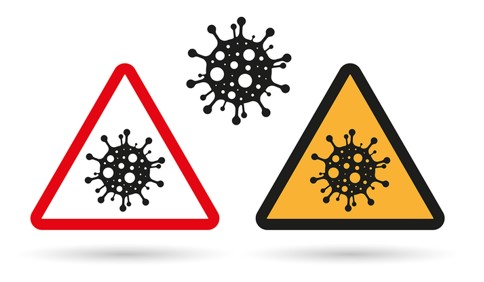 On Monday, OSHA submitted to the Office of Management and Budget (OMB) / Office of Information and Regulatory Affairs (OIRA) Subpart U, Emergency Temporary Standard – COVID-19 for regulatory review: https://www.reginfo.gov/public/do/eoDetails?rrid=166162. This means OSHA is closer to issuing a new COVID-19 standard. This review is usually the final step in the process before publishing. As of today, the scope of the rule or what may be in it is not known.
However, the Construction Industry Safety Coalition (CISC), of which NFC is a member, have requested an Executive Order 12866 meeting with the expectation that the CISC steering committee would meet with OMB/OIRA this week or next. Under EO 12866, OMB/OIRA meets on regulatory actions with any interested party to discuss issues on a rule under review. For context on CISC's position on the standard, the CISC sent two letters to OMB and OSHA (linked below) outlining issues CISC believes the Agency should consider while they deliberate the need for an emergency temporary standard (ETS) on COVID-19.
CISC Letters Regarding Emergency Temporary Standard on COVID-19