OSHA to Use T & U Visas to Further Police Workplaces
Date posted
February 22, 2023
Originally Published by: Safety and Health Magazine — February 20, 2023
SBCA appreciates your input; please email us if you have any comments or corrections to this article.
OSHA will soon be able to issue certifications in support of T and U nonimmigrant status visas, a move the agency contends will aid in some workplace safety investigations.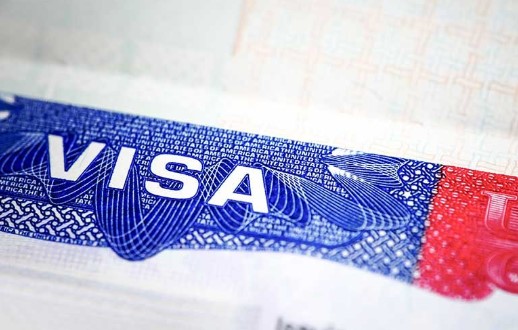 Photo: Darwel/iStockphoto
"T visas" are for victims of human trafficking. "U visas" are for victims of certain crimes, including felonious assault, extortion, forced labor and obstruction of justice. These visas "provide immigration status to noncitizen victims and allow them to remain in the United States to assist authorities in combating human trafficking and other crimes," OSHA says in a Feb. 13 press release.
The agency's new authority is scheduled to go into effect March 30.
"Workers in the United States need to feel empowered and able to trust OSHA and the U.S. Department of Labor enough to voice their concerns about workplace safety regardless of their immigration status and fears of retaliation," OSHA administrator Doug Parker said in the release. "By enabling OSHA to issue U and T visa certifications, we will be empowering some of our economy's most vulnerable workers to tell us if their jobs are jeopardizing their safety and health, and that of their co-workers, and to support our enforcement efforts."