Residential Training Program Gets $1M Donation
Date posted
April 12, 2023
Originally Published by: NAHB — April 10, 2023
SBCA appreciates your input; please email us if you have any comments or corrections to this article.
At the BuildStrong Academy of Orlando, developer Robert Harper recently announced the Harper Family Foundation's $1 million contribution to Home Builders Institute (HBI), which operates the facility and offers its tuition-free construction training programs.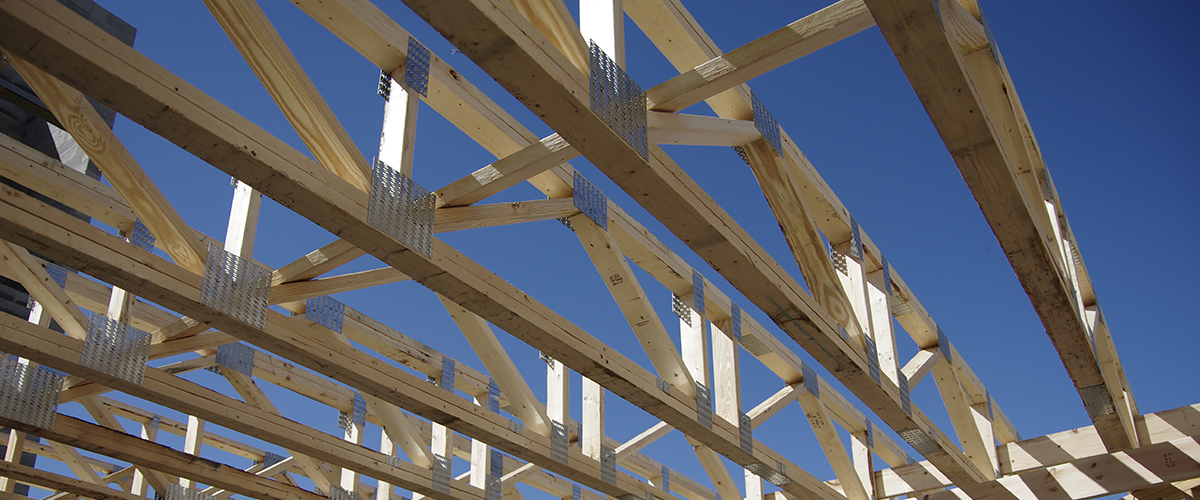 The foundation's funds will finance scholarships and programs that expand training opportunities for young people in Orlando, throughout Florida and across the country, according to HBI President and CEO Ed Brady.
In June 2021, HBI opened the BuildStrong Academy where it conducts skill-building classes at no cost to students. The training is designed to take students from beginners, with little or no construction skills, to tradespeople who are sought after by employers. Instructors use HBI's curriculum, which is one of only three pre-apprenticeship programs recognized by the U.S. Department of Labor. The instruction is customized to meet the employment needs of local building and construction businesses in different communities.
HBI runs similar initiatives at its other BuildStrong Academies around the country, as well as through 624 other programs in 48 states and Puerto Rico.
"Together, we must be doing all we can to provide training and education in the construction trades for young people in Florida," said Harper.
"HBI's most recent Construction Labor Market Report found a nationwide shortage of more than 2 million skilled construction workers," said Brady, "To fill the gap requires the kind of commitment Robert Harper stands for every day."
Harper said that as a builder and developer he has witnessed the economic and societal implications of schools no longer offering what once was called "shop."
"Over the past many decades, it has been a failure of our system to let the value of career technical training be forgotten. Generations of young students have not been encouraged to consider the possibility of pursuing rewarding careers in construction," he said. "Today there's good news. More young women and men are realizing how rewarding a life in the skilled trades can be. More parents, educators and secondary school students are taking a closer look at the extraordinary opportunities the trades offer."
Learn more about HBI's training programs at hbi.org.