SBCA Announces Members of Technical Assistance Panel
Originally Published by: SBCA Magazine — May 31, 2022
SBCA appreciates your input; please email us if you have any comments or corrections to this article.
The Structural Building Components Association (SBCA) is pleased to announce it is has formed its first Technical Assistance Panel (TAP) that will provide an enhanced, consensus-based approach to the association's technical guidance and regularly review its expansive library of technical documents and publications.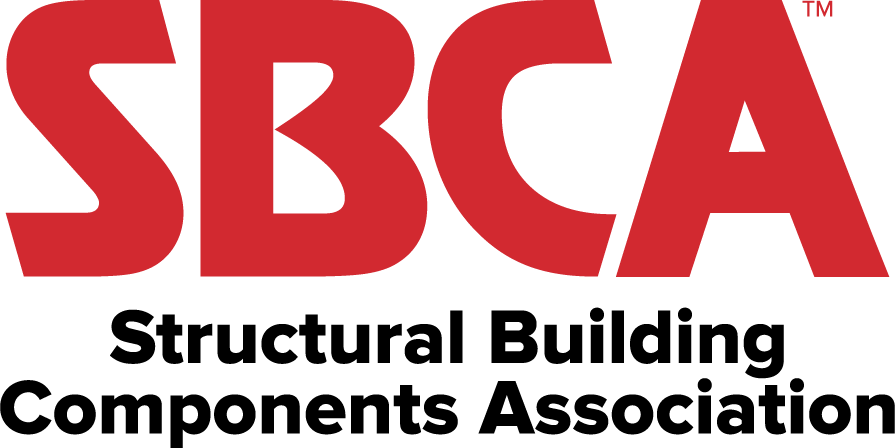 At SBCA's OQM in Williamsburg, Virginia, the board of directors formally approved the following members of SBCA's initial Technical Advisory Panel:
Bob Dayhoff, Shelter Systems Limited
Modi Ahmadi, Builders FirstSource
Andrew Johnson, MiTek
Bill Ranieri, Monta Consulting
Roger Wagner, 4Ward Solutions Group
Ken Watters, KW Engineering
Over the coming weeks, members of TAP will begin outlining their initial goals and priorities to provide the greatest value to SBCA members.