Shaw/Stewart Buys MN's Kruse Lumber
Date posted
August 31, 2021
Originally Published by: HBS Dealer — August 26, 2021
SBCA appreciates your input; please email us if you have any comments or corrections to this article.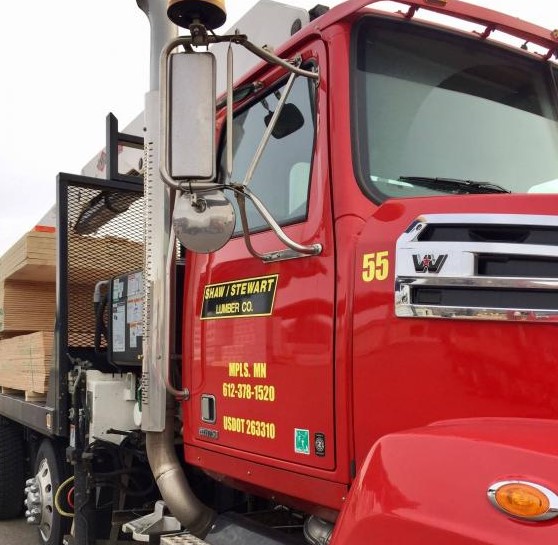 Shaw/Stewart Lumber reported that it has acquired Kruse Lumber, effective Aug. 31.
Kruse Lumber, based in Rochester, Minn., was founded in 1915 and is the area's longest-serving building supply center.
The financial terms of the acquisition were not disclosed.
The acquisition was announced by Brian Hodge, president of Kruse Lumber, and Del Krusenstjerna, president of Shaw/Stewart Lumber Co.
A second-generation family-owned business, Kruse Lumber, provides professional builders, remodelers, and commercial contractors with lumber, windows, and specialty building materials.
Shaw/Stewart Lumber Co.is a Twin Cities-based supplier of building materials and millwork solutions for construction professionals.
"As I looked for succession opportunities, it was imperative to find the right fit. Shaw/Stewart is the right fit," Hodge said. "They're a family-owned business like us. They share our values of integrity, hard work and personal service. They offer my team more opportunities to grow and advance. They offer our customers custom millwork solutions and more."
"Kruse Lumber is the leader in their market, and we're pleased to welcome them to the Shaw/Stewart family," said Krusenstjerna. "They are a premier supplier serving Rochester and surrounding markets."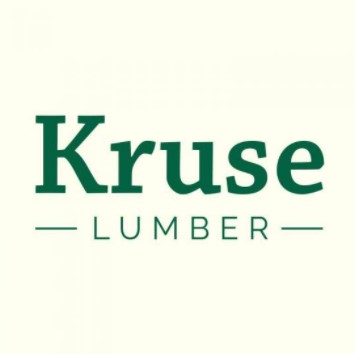 Krusenstjerna also noted that Kruse Lumber is a natural fit for Shaw/Stewart since they share the same customer base and values. "We look forward to working with them and bringing expanded services and product lines to Kruse Lumber's current customers," he said.
Shaw/Stewart is based in Minneapolis, Minn.
Kellick & Associates served as the exclusive advisor to the sellers.