TAL Holdings Adds Five More Idaho Locations
Date posted
March 22, 2022
Originally Published by: HBS Dealer — March 15, 2022
SBCA appreciates your input; please email us if you have any comments or corrections to this article.
TAL Holdings continues to be an active, rising star in the Pacific Northwest.
The family-owned lumber and building materials dealer announced today that it has reached an agreement to acquire Orofino Builders Supply.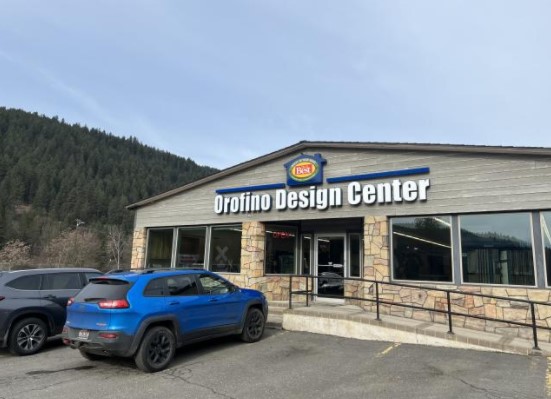 Orofino locations will soon transition to the "Best Built Builders Supply" banner.
This deal includes five locations in Grangeville, Kamiah, Lewiston, and Orofino, Idaho. The financial terms of the acquisition were not disclosed.
"I am thrilled to welcome Orofino to the TAL family of brands," said Jason Blair, CEO of TAL Holdings. "Orofino's values, culture and emphasis on community are a great fit with TAL. We could not be happier to join forces with such a well-established company and expand our presence in the Idaho market."
TAL originally entered Idaho, along with Montana, when it purchased four Badger Building Center locations in 2021.
Orofino began in 1928 when Oren Crockett bought an interest in the JM Bryant store in Orofino, ID. In 1930, Oren and his wife, Nell, bought out John Bryant and started Crockett's Hardware.
Over four generations, the Crockett family grew the business from a small neighborhood hardware store to a five-store operation that includes hardware stores, lumberyards, and design centers. Will Crockett, the current owner, has continued in his family's tradition of putting the needs of the customers at the forefront.
"Finding the right partner was very important to us," Crockett said. "TAL understands the importance of upholding our legacy while at the same time investing in continued growth. We are excited to benefit from the resources and scale of a larger organization."
According to Blair, Orofino will open as part of the TAL family on April 11.
In the coming months, the five-unit chain will transition to the "Best Built Builders Supply" banner. Orofino currently operates under several banners.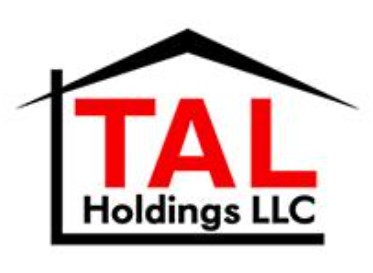 "The change, which was initiated by Will and his team before acquisition discussions began, will unify the brand and create consistency for employees and customers," Blair said. "We will continue to use the Windows, Doors & Store branding for design centers as a sub-brand of Best Built Builders Supply."
Based in Vancouver, Wash., TAL Holdings acquired three Midway Buiding Supply locations in Washington State this past February. In January the dealer also acquired Elma, Wash.-based Bayview Building Materials.
TAL currently operates 19 locations including Badger Building Center, Bayview Building Supply of Elma, Browne's Home Center, Gerretsen Building Supply, Lake Chelan Building Supply, Marson and Marson Lumber, Midway Building Supply, Mount Vernon Building Center, and Tum-A-Lum Lumber.