True House Names Dixon VP of Sales
Date posted
August 8, 2023
Originally Published by: Belit, Inc — July 20, 2023
SBCA appreciates your input; please email us if you have any comments or corrections to this article.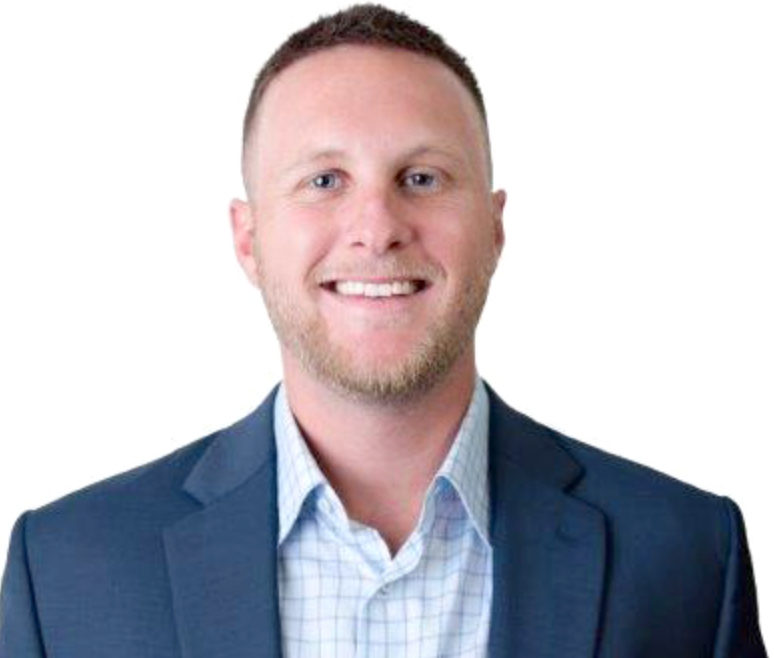 True House Inc. is pleased to announce that Parker Dixon was named Vice President of Sales on July 21, 2023. He joins Jesse Sites as another third-generation member of the family to join the company's executive team.
Parker began working for BeLit, True House's parent company, in May of 2020 as a business development manager. Leveraging his years of field experience as a project manager for national home builders, his role for BeLit focused specifically on developing the building materials division for True House. His new position as VP of Sales will include responsibility for growing and maintaining all customer relationships for the company.
"This change is the next step in helping our customer base more fully realize the benefits of our unique Collaborative Design Process," explains True House CEO Barry Dixon. "Our team collaborates with all stakeholders on the front end of a project – from engineering and design to manufacturing and framing – to optimize each structure in a digital model. Parker's role will be to use that data to provide the most accurate take-offs possible to save builders time and money."
"Parker is a great fit for this position because collaboration is his strong suit," says Jesse Sites, who was named President of the company in June of this year. "His communication and relationship building skills have been evident as he has worked to establish a successful building materials division at True House."
Jesse says he believes Parker's ability to keep everyone on the same page and working well together, along with his commitment to continually improving company processes, will make him a valuable asset as a company officer.
"Parker excels at being a central voice – to the customer, to our estimating team, and to our manufacturing division," explains Jesse. "His experience in the field working with superintendents, framers, and others on the jobsite gives him the perfect knowledge base to step into this role and take our customers – and True House – to the next level."
"We take a lot of pride in being a family-owned and family-oriented company," says Barry, "a place where all our employees can experience a sense of home and family. It's been about 30 years since I took my first officer job with the company as VP of Sales. I think it's really cool to see the torch passed to the next generation."
In addition to his work in business development, Parker represents BeLit and True House in a variety of ways in the construction and manufacturing industries at large. He currently serves on the board of the Clay Builders Council of the Northeast Florida Builders Association, is active with the First Coast Manufacturers Association, and is a member of the Structural Building Components Association's Emerging Leaders and Membership Committees.
"I'm very excited about this opportunity to contribute to a forward-thinking, innovative company within the building industry," says Parker.