UFPI Reports 32% Increase in Construction Sales Q2 2022
Originally Published by: HBS Dealer — July 22, 2022
SBCA appreciates your input; please email us if you have any comments or corrections to this article.
UFP Industries (UFPI) reported second quarter sales increased 7% to $2.9 billion from second quarter 2021 sales of $2.7 billion.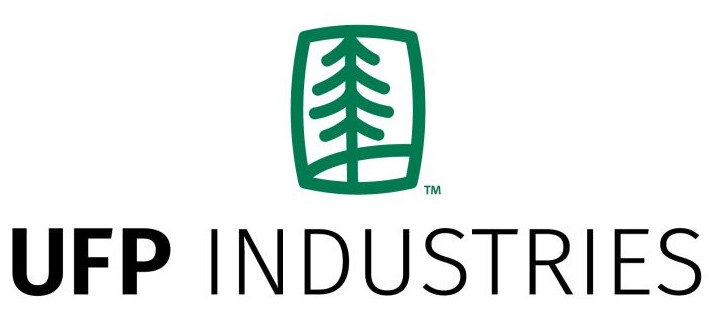 The Grand Rapids, Mich.-based company attributed the rise to a 4% increase in lumber prices, a 2% increase in organic sales, and a 1% increase from acquisitions.
Sales from UFP Retail Solutions decreased 11% to $1.12 billion due to a 5% decline in organic unit sales, a 5% decrease in selling prices, and a 2% decrease due to the transfer of certain sales to the construction segment.
Construction sales jumped 32% to $975 million in net sales fueled by a 15% increase in organic unit growth and a 15% increase in selling prices.
Industrial sales rose 11% to $676 million in the second quarter due to an 11% increase in selling prices and a 1%increase in unit sales from acquisitions.
UFP Industries also posted net earnings of nearly $208 million, increasing more than 18% from net earnings of $175.4 million for the same period a year ago.