Video: Home Builders Promote Carpentry Trades
Originally Published by: NAHB — July, 2022
SBCA appreciates your input; please email us if you have any comments or corrections to this article.
Carpenters are needed in all areas of construction and are often employed through the entire construction process. Thus, it is one of the most secure jobs within the industry.
$54,200 Average National Wage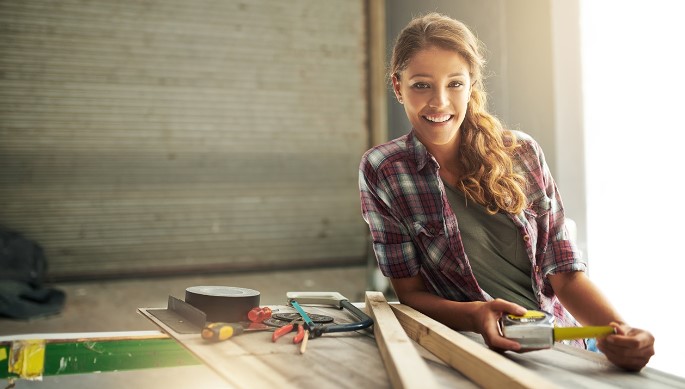 In the carpentry trade you will learn to:
Frame floors, walls, ceilings and roofs
Build concrete forms
Apply plywood, roof paper and shingles
Build and set cabinets and countertops
Install doors, windows, trim and siding
Install floor joists, rafters and trusses
Lay wood flooring
Operate table saws, power drills, routers, joiners, planers and nail guns
Once you complete training, you have a variety of employment options:
Apprenticeship programs
Home builders
Sub-contractors
Remodelers
Commercial builders