Webinar: Reducing Risk Factors Behind Jobsite Falls
Date posted
August 4, 2021
Originally Published by: EHS Today — August 4, 2021
SBCA appreciates your input; please email us if you have any comments or corrections to this article.
Date: Tuesday, August 17, 2021
Time: ­­­2:00 p.m. ET (GMT -5, New York)
Duration: 1 Hour
Event Type: Live Webinar
Cost: Free

Description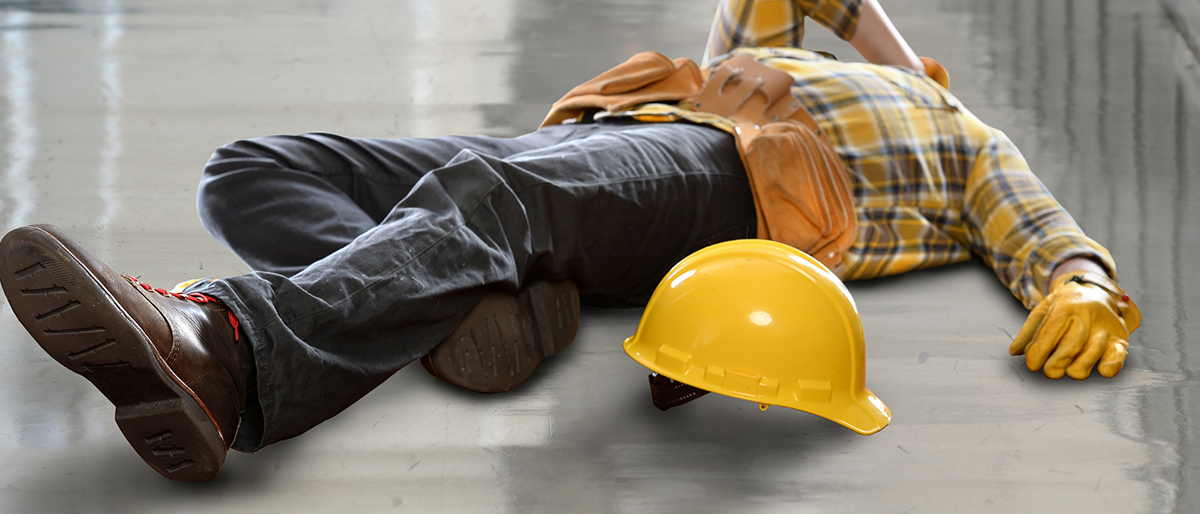 Falls to a lower level is the third leading cause of workplace fatalities and the fourth leading cause of injury resulting in days away from work. Falls not only harm your employees, they hurt your bottom line too.
Join KPA to learn why falls happen and how to prevent them. KPA's expert will discuss:
How to prevent the most common fall-related injuries
OSHA requirements
How to choose the right type of fall protection for the job
Speaker
Dita Amtey, Risk Management Consultant, KPA
Dita has more than five years of experience as an environmental scientist with the state of California and joined KPA as a risk management consultant two years ago. She has a bachelor's degree in environmental science policy management and a master's in organizational management and development.