What Every Contractor Should Know About E-Verify
Originally Published by: Construction Dive — June 27, 2023
SBCA appreciates your input; please email us if you have any comments or corrections to this article.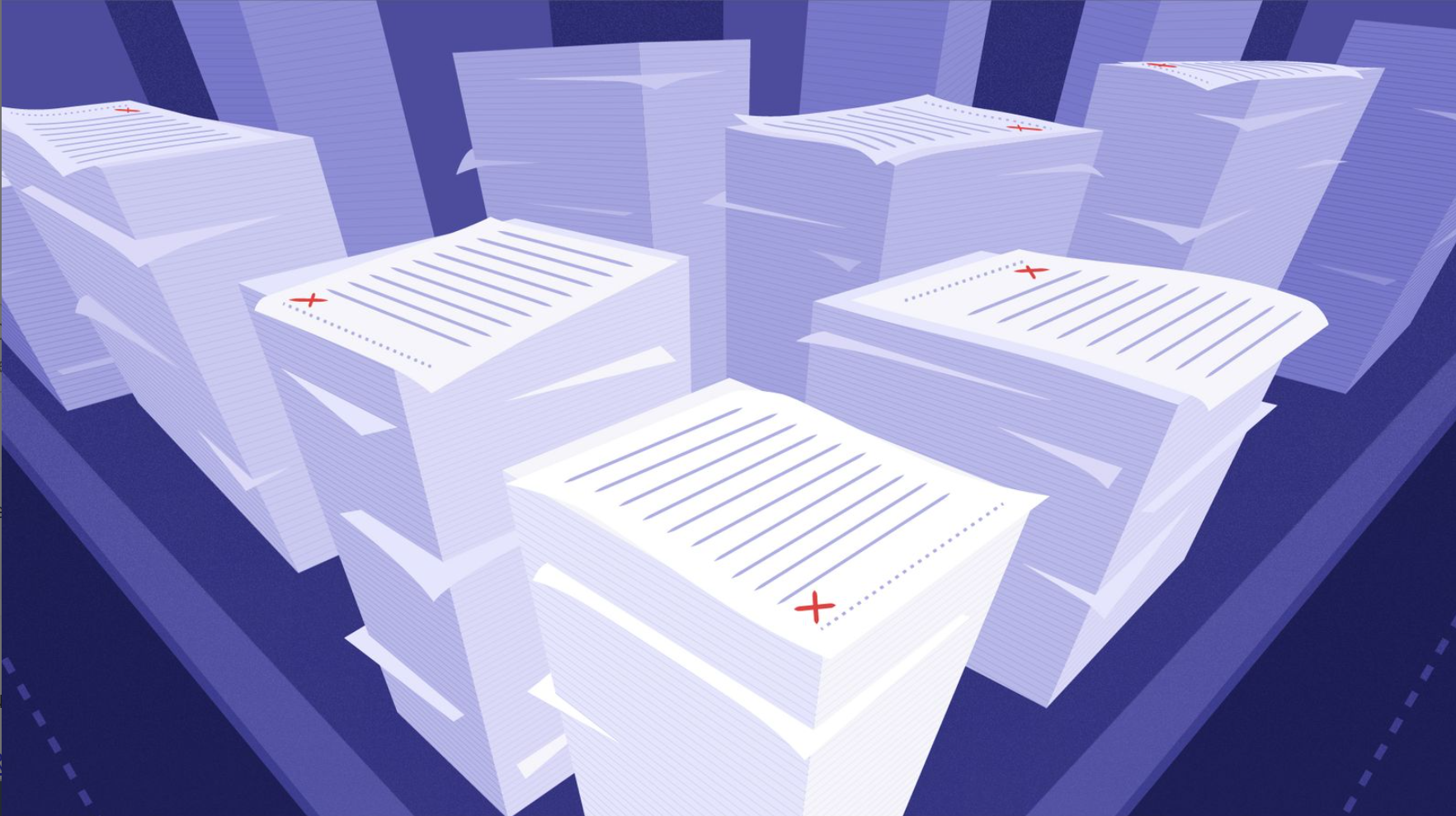 In May, Florida Gov. Ron DeSantis signed into law a requirement that private companies with more than 25 employees use the federal E-Verify data system to ensure their workers are legally permitted to work in the United States.
That has led to a huge upswell of concern and confusion for construction leaders, who fear an already thin workforce will be weeded out further. Reports of abandoned jobsites in Florida in the weeks following the law's passage only exacerbated those concerns.
"There's a lot of fear among the unauthorized immigrant population about what the law means for them, and I'm sure their employers are getting nervous as well," Madelin Zavodny, a labor economist and professor at the University of North Florida, told Construction Dive.
Twenty-two states now require the use of E-Verify by some or all employers, according to the National Conference of State Legislatures. For construction companies, it means the already vexing calculus of finding enough workers in an industry that has more than 383,000 job openings just got more complicated.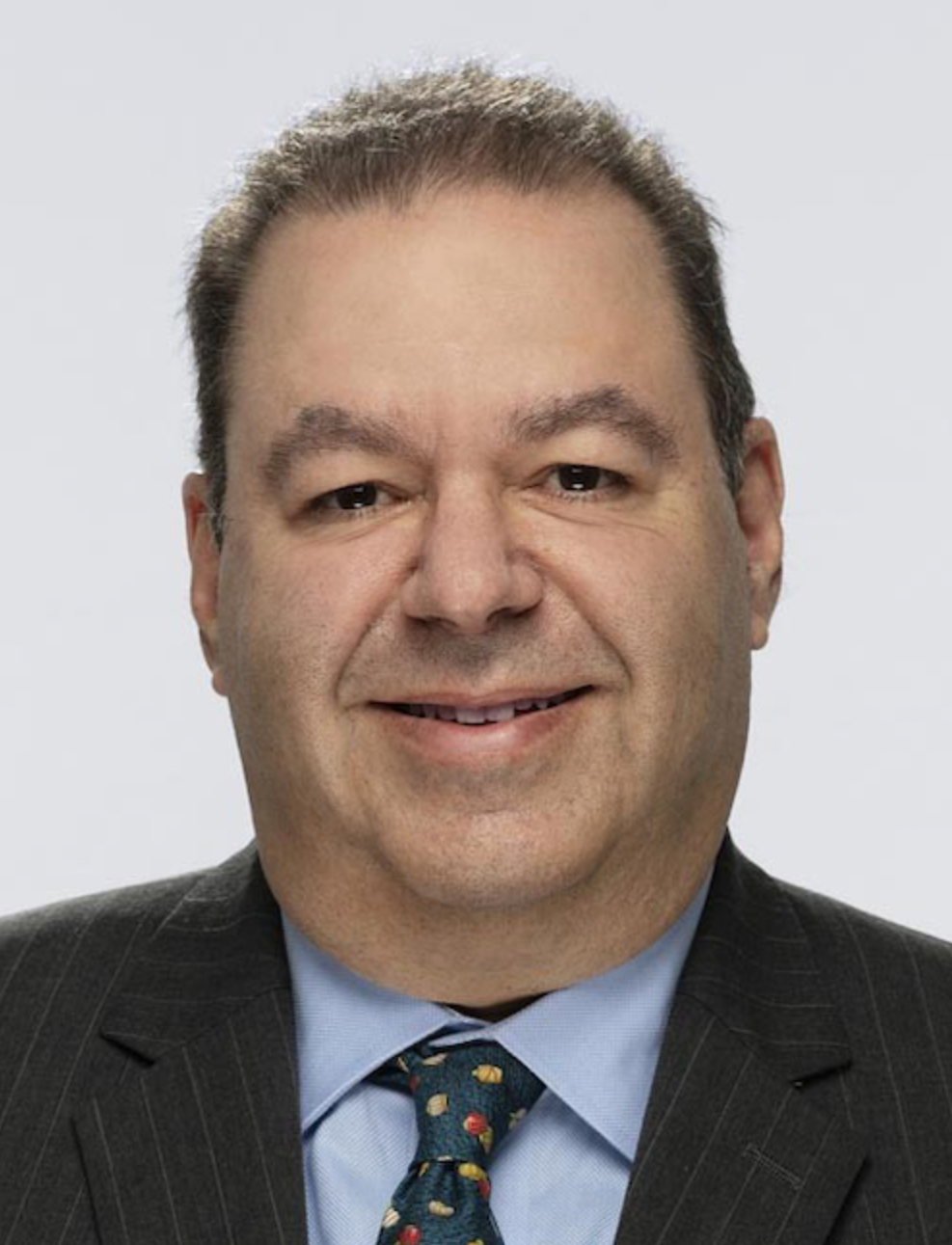 Alex Baghdassarian
"It's already difficult to find good, eligible contractors who have time to take on projects," said Alex Baghdassarian, a partner at Hanson Bridgett in Los Angeles. "To the extent those contractors are impacted by having to comply with this provision, that ends up having a trickle-down effect on the consumers that utilize their services."
Using the system
E-Verify is an online federal system that allows employers to confirm the eligibility of employees to work in the U.S. It pings both Social Security and Homeland Security data, along with photographs of individuals, to find a match, or flag applicants who don't appear to be authorized to work here.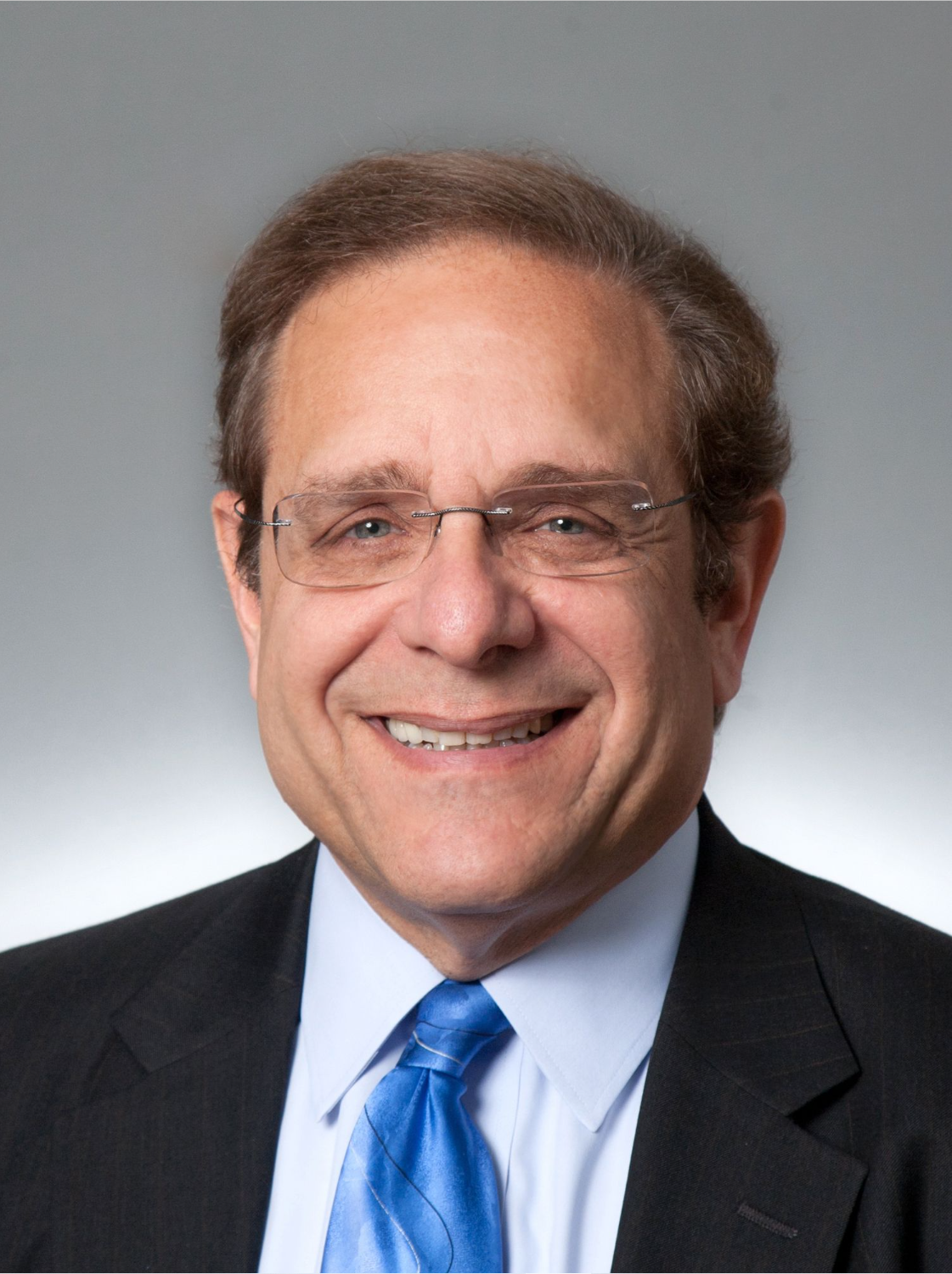 Mark Neuberger
"The E-Verify system is free, and normally you get a response almost instantaneously," said Mark Neuberger, an employment attorney and of counsel at Foley & Lardner in Miami. "But it puts an added burden back on the employer if they don't get the green light to do additional diligence on the employee."
The system is considered more rigorous than usual requirements of Form I-9 for employment eligibility verification, since employers must make and retain copies of applicants' documentation, rather than just look at it.
"That makes it easier for a governmental agency to audit for fraud," Neuberger said about the requirement to keep copies. "While employers themselves don't have to be fraud examiners, when you see a Social Security card with white out on it and the numbers are changed or the name is changed, that's a problem."
While the federal system has been in place since 1996 and has always applied to companies working on federal contracts, the various state requirements mean smaller, private subcontractors can fall under its purview now, too. And those subs may not be familiar with the more stringent regulations, or the processes they must follow to comply with them.
That could present a big issue for prime contractors, lawyers say. Even though E-Verify requirements don't technically apply to independent contractors working for a company, construction attorneys say it's an area where general contractors need to take care to certify their subs are doing everything they can to follow the letter of the law.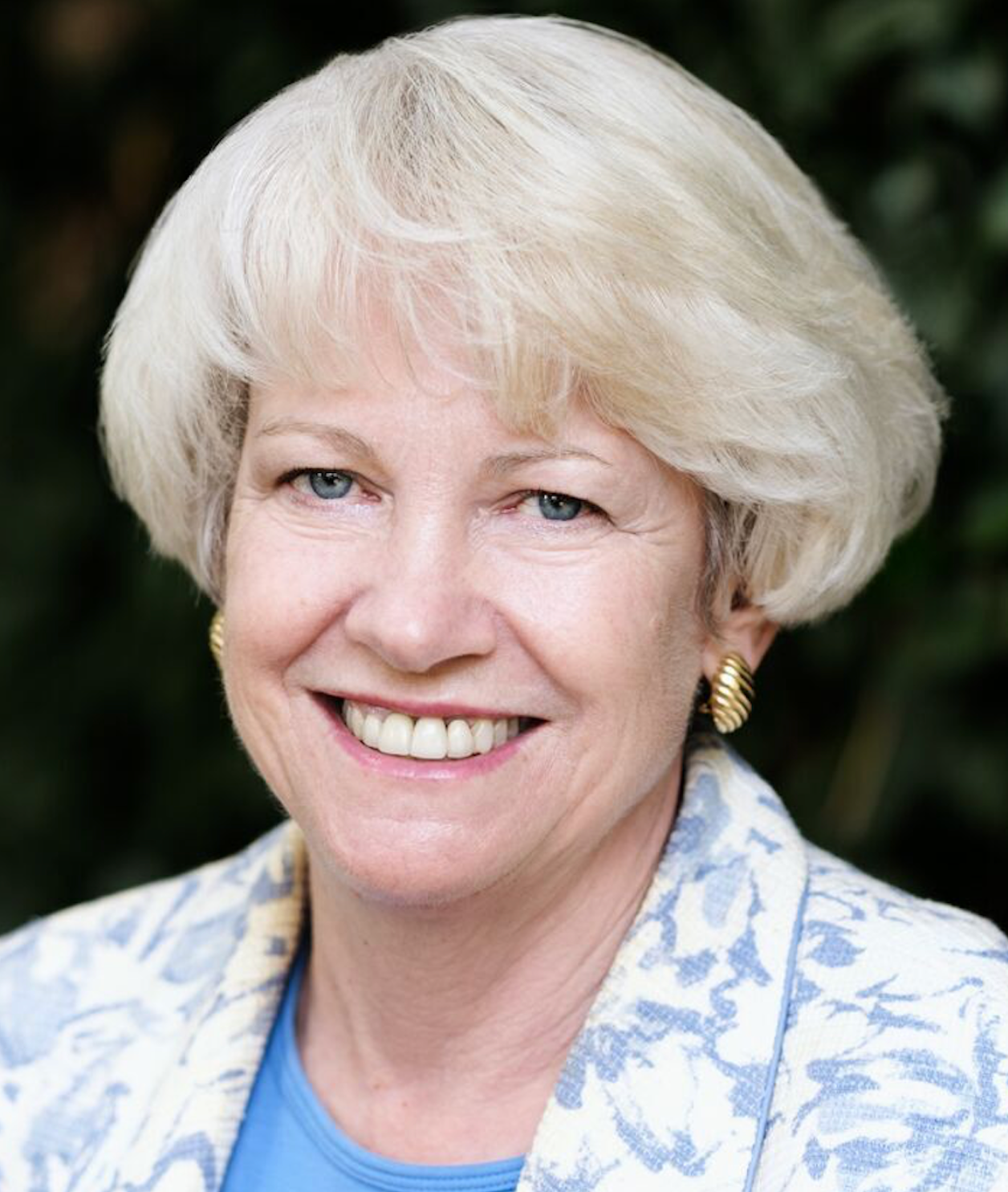 Penni Bradshaw
"The government can get pretty creative in imposing liability for this legal concept of being a joint employer," said Penni Bradshaw, a partner and co-chair of the immigration practice group at Constangy, Brooks, Smith & Prophete in Winston-Salem, North Carolina. "It's an issue that comes up frequently when you bring in subs."
Consequences for getting it wrong
Fines, which were recently increased due to inflation, range as high as $27,000 per employee for companies that knowingly hire an ineligible worker. And even in states that don't require private employers to use E-Verify, such as California, federal employment eligibility requirements still apply.
"That doesn't mean California contractors can willy-nilly employ workers that aren't eligible to work in the United States," said Baghdassarian. "By doing so, they would be subject to federal enforcement action and then potentially action by California's Contractors State License Board."
While civil and criminal penalties can apply, the state's agency also has the authority to revoke contractors' licenses.
"That's probably the most onerous situation, where the CSLB can decide to disbar a contractor, basically making them ineligible to perform construction work," said Baghdassarian.