4Ward Solutions Group Buys Moducore Software
Originally Published by: 4Ward Solutions Group — May , 2021
SBCA appreciates your input; please email us if you have any comments or corrections to this article.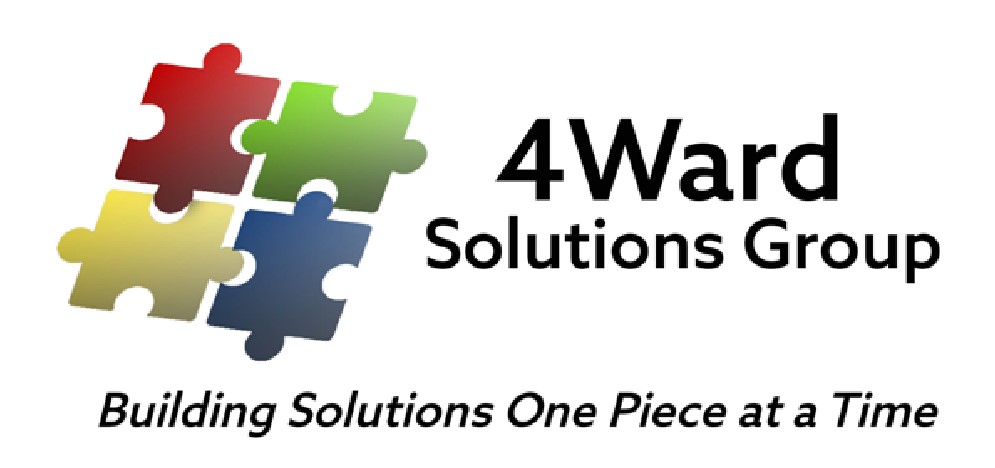 4Ward Solutions Group of Stanwood, WA today announced the acquisition of the Moducore Software platform from MPE Engineering Ltd. of Lethbridge, AB. Moducore is the leading cloud-based technology provider for the Offsite Manufacturing sector of the building industry. The purchase adds to the continuing growth strategy of 4Ward including its Consulting, Offsite, Design, Labor, Automation, Robotics and other companies and services.
"The offsite construction industry is growing rapidly and Moducore has developed software that allows offsite manufacturers to track information from pre-construction through close-out" says Ben Hershey, President & CEO of 4Ward Solutions Group. "Moducore allows companies such as volumetric modular, RTM, millwork manufacturers and many others to better plan the use of their materials and labor workforce over the current system of paper, spreadsheets or other products."
"We couldn't be more thrilled about the acquisition of Moducore and to be joining the veteran team at 4Ward Solutions Group" says Jordie Puchinger, Founder of the Moducore software and Director of Technology for Moducore, LLC. "The depth of offsite knowledge and experience that 4Wards team brings to the table will not just be a game-changer for Moducores customers. It's a game-changer for us as we look ahead at some of our larger ambitions to be that vehicle of change, to help make offsite manufacturing the preferred project delivery method."
"We are pleased to be able to offer customers in the offsite manufacturing market software that will translate into profits that directly impact the bottom line", Ben Hershey said.
Go to https://moducore.com to find out more about Moducores offsite manufacturing software.