Ambassador Supply Buys Post-Frame Specialist Astro Buildings
Originally Published by: LBM Journal — June 13, 2022
SBCA appreciates your input; please email us if you have any comments or corrections to this article.
Omaha-based Astro Buildings is under new ownership after an acquisition by the Fort Wayne, Indiana-based Ambassador Supply. The acquisition was completed June 10.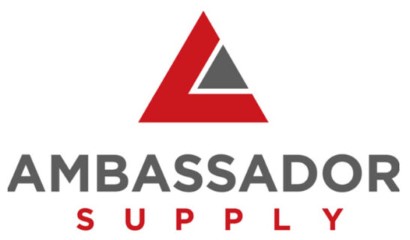 "Astro Buildings has been a staple in this region for more than 50 years, and they've maintained a sterling reputation for high-quality work and phenomenal customer service," said Brad Crawford, president and CEO of Ambassador Supply. "None of that will change. The team's experience coupled with new resources for growth from Ambassador makes this a perfect marriage."
With Astro Buildings, Ambassador expands its Midwest footprint in seven states — Kansas, Iowa, Nebraska, Missouri, South Dakota, Minnesota and Colorado — for the construction of post-frame buildings. In January, Ambassador combined three other post-frame building companies – Country Metals, Hixwood and Qualiform Metals – under the Wisconsin-based Hixwood name.
Astro Buildings retains its name and its 15 employees in Omaha. The only changes for the company are new access to capital, a robust supply chain, additional resources and the experience of all the Ambassador properties that will position Astro Buildings for future growth.
"Our goal at Ambassador Supply is to transform the building industry and help established companies build a better future for their organization," Crawford said. "We look for opportunities with the best companies in the industry, and Astro Buildings is a perfect fit for our culture."