BFS Announces Dave Rush as New CEO
Date posted
January 17, 2023
Originally Published by: LBM Journal — January 10, 2023
SBCA appreciates your input; please email us if you have any comments or corrections to this article.
Builders FirstSource, the top supplier on the 2022 LBM 100 list, has announced that Dave Rush has been named chief executive officer. Rush has served as interim chief executive officer of Builders FirstSource since November 18, 2022, when he was also appointed to the company's Board of Directors.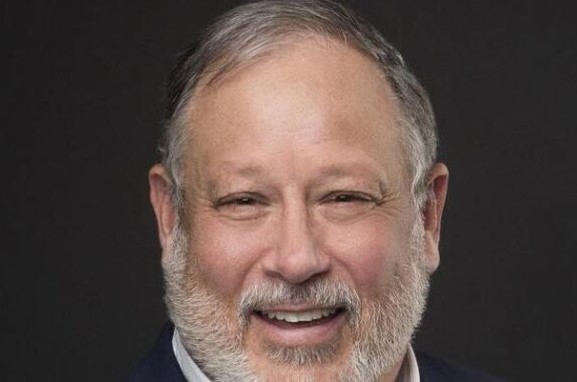 Dave Rush
"We are pleased to announce that Dave Rush has been appointed Chief Executive Officer. His strong vision and deep understanding of our business affords him insight into our many locations and diverse value-added product lines, as well as our growing digital efforts. Dave is an experienced operator, has successfully navigated a variety of economic environments, and has proven over the course of his 23-year tenure with Builders FirstSource a commitment to operational excellence. Given this experience, our Board has concluded that we are well positioned with Dave Rush at the helm of the company," said board chair Paul Levy.
"Builders FirstSource is an incredible organization that I have been privileged to be a part of for the last 23 years. I'm honored and humbled to lead the Company's outstanding and experienced team and execute our strategy to fuel long-term profitable growth while managing through a challenging and dynamic macro environment," Rush said.
Rush, 60, in his previous role as executive vice president, Strategic Management Office, oversaw the execution of enterprise-wide initiatives to advance the company's long-term strategy and provide enhanced value to stakeholders. Prior to this, he successfully led the integration and synergy efforts for the merger with BMC and acquisition of ProBuild.