Canada Challenges Lumber Duties with USCMA
Date posted
January 4, 2022
Originally Published by: Business Examiner — December 22, 2021
SBCA appreciates your input; please email us if you have any comments or corrections to this article.
Canada's federal government has announced it will be filing a challenge of the United States' recent decision to impose duty on Canadian softwood lumber.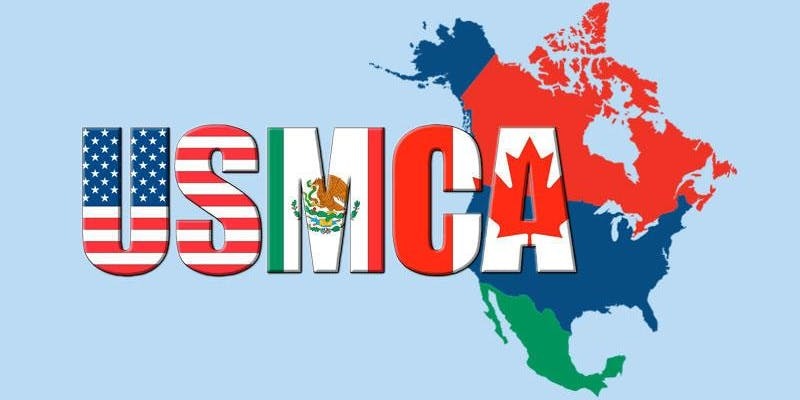 Mary Ng, Minister of International Trade, Export Promotion, Small Business and Development, said in a December 21 statement that "Canada filed notices that it will be challenging the final results of the U.S. Department of Commerce's second administrative reviews of the United States' anti-dumping and countervailing duty orders on softwood lumber from Canada under Chapter 10 of the Canada-United States-Mexico Agreement (CUSMA).
"Canada remains extremely disappointed that on November 24, 2021, the United States nearly doubled the duty rate applicable to most Canadian softwood lumber producers to 17.9%. Canada reaffirms its call for the United States to stop imposing unwarranted duties on Canadian softwood lumber products."
Canada's softwood lumber industry contributed more than $25 billion to the country's GDP in 2020 and employed nearly 185,000 workers.
Canada's decision to pursue these challenges under Chapter 10 of CUSMA was made in consultation with affected provinces, territories and industry leaders.
As part of the challenge to U.S. softwood lumber duties under CUSMA, binational panels will be established and tasked with determining whether the duty rates in question were reached in a manner consistent with U.S. law.
The U.S. Department of Commerce conducts an annual review of its anti-dumping and countervailing duty orders, and each annual U.S. administrative review establishes duty assessment rates for shipments entered during a specific period and the new duty deposit rate going forward until the next administrative