Canfor Announces 250MBF SYP Mill in Louisiana
Originally Published by: HBS Dealer — June 8, 2021
SBCA appreciates your input; please email us if you have any comments or corrections to this article.
Canfor Corporation announced it will invest approximately $160 million USD to build a new, state-of-the-art sawmill near DeRidder, Louisiana.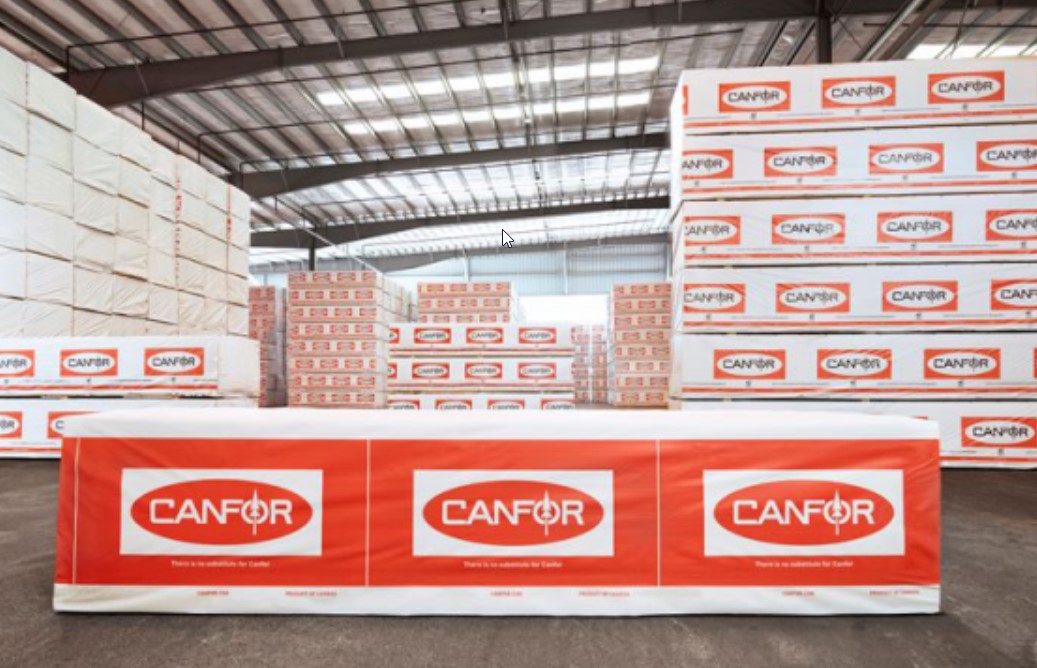 The Vancouver, British Columbia-based lumber and forest products producer said it will be receiving significant state and local incentives in support of the project.
The facility will have an annual production capacity of 250 million board feet on a two-shift basis and will directly employ about 130 people plus create significant additional indirect jobs.
The Louisiana facility will have a manufacturing capacity and flexibility to produce a wide variety of high-value wood products.
Startup at the mill is expected to commence late in the third quarter of 2022.
The investment in Louisiana is in addition to the approximately $300 million of 2021 capital spending, including about $200 million for the solid wood and pulp operations in Western Canada and $100 million for the solid wood operations in the U.S. South.
"We are excited to grow our operating footprint with the greenfield project in Louisiana, which will increase our production capacity and allow us to meet the growing demands of our customers," said Don Kayne, president and CEO of Canfor. "We also continue to invest significant capital in our British Columbia and U.S. South facilities to ensure we sustain our top quartile operations and strategically grow our global operating platform,"
"Agribusiness remains one of our key industries for growing Louisiana's economy, and our state offers unique advantages that attracted Canfor here," said Louisiana Gov. John Bel Edwards, "This major new manufacturing project can resonate across the region's economy in a variety of ways. We welcome plans for this foreign direct investment in Louisiana by this industry leader, and we look forward to the good jobs this project is expected to create in Beauregard Parish for the region's skilled workforce."
Given the decision to build a new facility in Louisiana, Canfor said it will no longer move forward with plans for a greenfield project in Washington, Ga., previously announced in 2018.