Component Connection
Hear from component manufacturers that share their ideas & best practices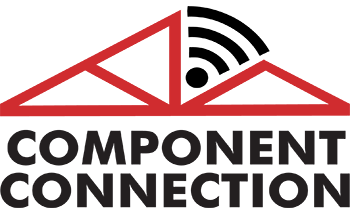 This podcast focuses on everything from production and marketing best practices to risk management and leadership tips.
We are interviewing fellow component manufacturers and industry experts and teasing out valuable nuggets you can use to improve your company.
You can listen to the podcast at your desk, in your car, while eating lunch, even while you're falling asleep at night.  Whenever you choose to listen, you can absorb this valuable information when it's convenient for you!  It's Off-site. On-air.
Scott Ward is the owner of Southern Components and a past president of SBCA.
Read Post