Construction Job Openings Continues to Climb
Originally Published by: NAHB — June 3, 2022
SBCA appreciates your input; please email us if you have any comments or corrections to this article.
The count of open construction jobs jumped to a record-high 449,000 unfilled positions in April, according to the Job Openings and Labor Turnover Survey data from the Bureau of Labor Statistics. This is the highest measure in the history of the data series (going back to late 2000).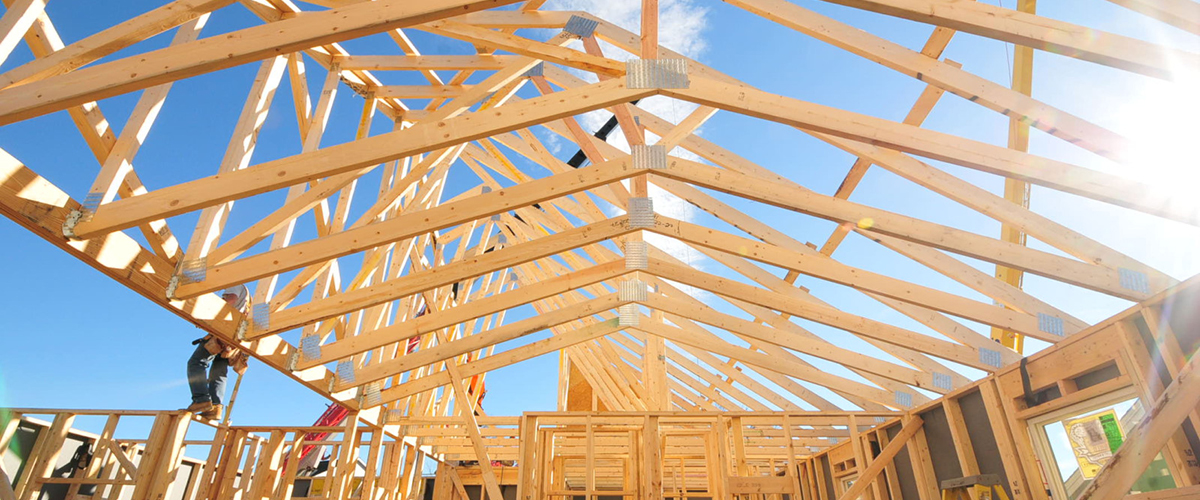 The construction labor market remains tight, as the industry sees a rising number of job openings year-over-year. The housing market remains underbuilt and requires additional labor, lots, and lumber and building materials to add inventory. However, the market is now slowing due to higher interest rates and this will likely be reflected in construction labor market data in the months ahead.
Construction sector layoffs remained low at a 1.5% rate in April. In April 2020, the layoff rate was 10.8%. Since that time however, the sector layoff rate has been below 3%, with the exception of February 2021 due to weather effects. The rate trended lower in 2021 due to the skilled labor shortage and remains low in 2022 as the market remains tight.
The job openings rate in construction remained elevated at 5.6% in April, with 449,000 open positions in the sector. This is significantly higher than the 329,000 count recorded a year ago.
NAHB Chief Economist Robert Dietz provides more analysis in this Eye on Housing blog post.