Framing Contractor Fined $77K for Fall Protection Violations
Date posted
October 26, 2022
Originally Published by: OSHA — October 14, 2022
SBCA appreciates your input; please email us if you have any comments or corrections to this article.
While federal workplace safety inspectors are used to some employers' disregard for workplace safety, the response of a Chicago-area carpentry company's site supervisor to a U.S. Department of Labor Occupational Safety and Health Administration inspector's notification at the site about workers without fall protection exposed to the construction industry's most lethal hazard – falls from elevation – was especially blatant.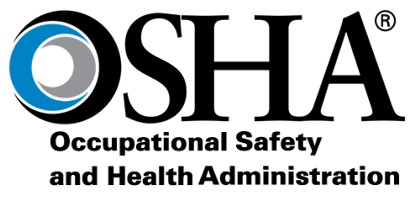 "The show must go on," said the site supervisor for KW Framing Inc. – a contractor based in Justice – before directing employees to keep setting joists at heights up to 48 feet atop a multi-unit residential building in River Grove on July 18. When the general contractor became aware of the condition, the workers were removed from the roof.
Following its investigation, OSHA cited the framing contractor for one willful violation and four serious safety violations, and proposed penalties of $77,072. In addition to identifying violations for lack of fall protection, OSHA cited the company for a lack of guardrails on window openings, misusing ladders and exposing workers to unprotected rebar.
"KW Framing ignored an OSHA compliance officer's identification of hazards that could result in death, and company officials told the workers to continue while at risk of severe and possibly fatal fall injuries," said OSHA's Chicago North Area Director Angeline Loftus in Arlington Heights. "Allowing employees to work at dangerous heights without providing fall protection equipment is inexcusable. OSHA will continue to hold employers accountable when they fail to provide safe working conditions."
The Bureau of Labor Statistics reports that 1,008 construction workers died on the job in 2020, with 351 of those fatalities related to falls from elevation.
OSHA's stop falls website offers safety information and video presentations in English and Spanish to teach workers about hazards and proper safety procedures.
The company has 15 business days from receipt of its citations and penalties to comply, request an informal conference with OSHA's area director, or contest the findings before the independent Occupational Safety and Health Review Commission.