OSHA Extends Comment Period Regarding Independent Contractor Rule
Date posted
October 26, 2022
Originally Published by: OSHA — October 24, 2022
SBCA appreciates your input; please email us if you have any comments or corrections to this article.
The U.S. Department of Labor announced a 15-day extension of the comment period for its notice of proposed rulemaking (NPRM), Employee or Independent Contractor Classification Under the Fair Labor Standards Act, which was published in the Federal Register on October 13, 2022.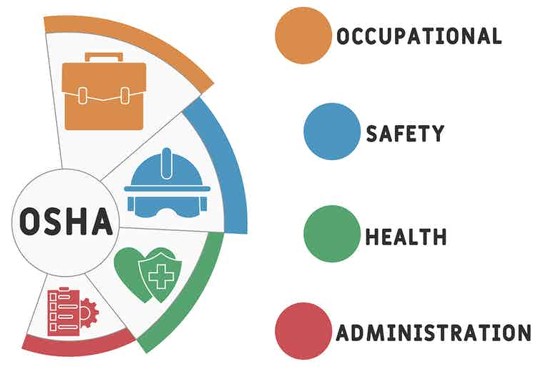 Publication of the NPRM in the Federal Register started the comment period that is now being extended from 46 days to 61 days. The comment period will now close on December 13, 2022, instead of November 28, 2022. All comments submitted (including duplicate comments) become a matter of public record and will be posted without change to regulations.gov, including any personal information provided.
This NPRM, Employee or Independent Contractor Classification Under the Fair Labor Standards Act, proposes to:
Align the Department's approach with courts' interpretation of the FLSA and application of the economic reality test;
Restore the longstanding multifactor, totality-of-the-circumstances analysis to determine whether a worker is an employee or an independent contractor under the FLSA;
Ensure that all factors are analyzed without assigning any predetermined weight to any particular factor or set of facts;
Return to the longstanding interpretation of the factors, including the investment factor, control factor, profit or loss factor, and the integral factor, which considers whether the work is integral to the employer's business; and
Rescind the 2021 Independent Contractor Rule.
For more information on the impact of this rule, click here.
The Department invites comments from the public on the proposed rule. All comments must be received by 11:59 p.m. ET on December 13, 2022, to be considered in this rulemaking. Comments received after the comment period closes will not be considered. Comments and data may be submitted online or by mail.