WI Home Builders Driving Interest in Trades
Date posted
October 25, 2022
Originally Published by: NAHB — October 20, 2022
SBCA appreciates your input; please email us if you have any comments or corrections to this article.
The Madison Area Builders Association worked with the Boys & Girls Clubs of Dane County to provide a summer program full of highly engaging skilled trades activities for local students. Nearly 100 elementary, middle and high school students participated in job site tours, building projects and various hands-on activities.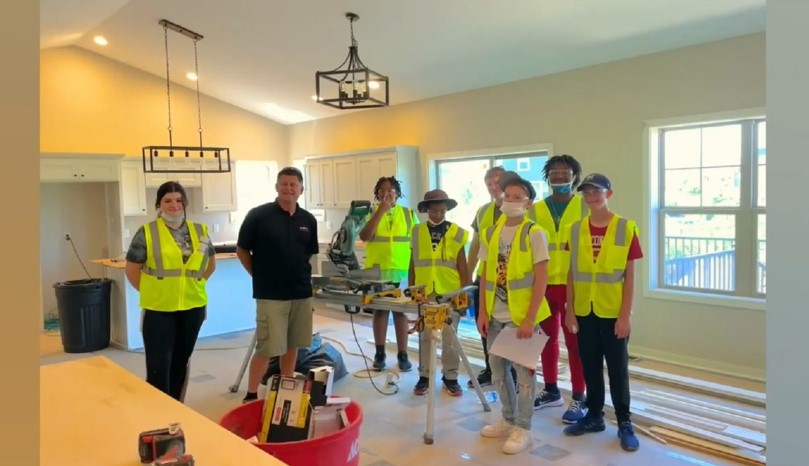 "As the program continued, the student's excitement grew," said Stephanie Johnston, Assistant VP of Workforce Development, Boys & Girls Club of Dane County (BGC).
Parents also expressed enthusiasm for the well-rounded program. Many parents told the BGC that they want their child to participate in skilled trades activities next summer.
The program's success was due mainly to the dedicated members of the Madison Area BA. Throughout the summer program, there were more than enough volunteers per activity. The members offered encouragement and one-on-one support as the students explored the day-in-a-life of a skilled trades professional.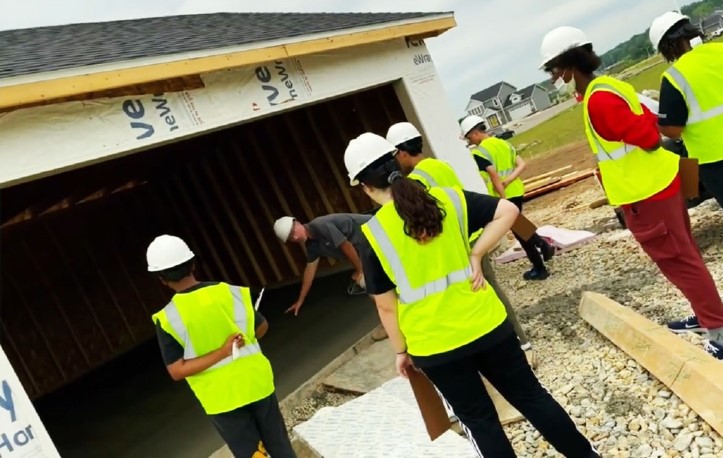 The HBA offered a variety of career exploration activities and workshops, including:
Mixing cement and working with tape measures;
Participating in wielding with roofers;
Creating pavers with cement masons;
Reading construction books;
Trying on personal protective equipment; and,
Constructing a variety of items with different materials.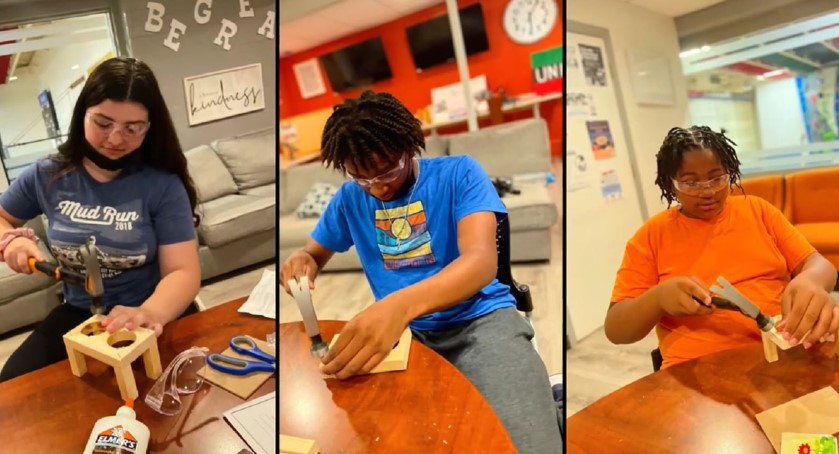 The HBA didn't limit the students' exposure to the trades to classroom learning. The students took several field trips, many of which included visits to various construction sites. HBA members took the time to explain the building process to students and many of them learned how to identify phases of the building process.
In addition, students had the chance to enhance their career development through resume building, participating in one-on-one interviews, and creating a capstone project/presentation for program leaders, family and friends.
The Madison Area BA is one of several HBAs participating this year in NAHB's Boys and Girls pilot program. To learn more about the program and get involved, visit the partnership toolkit page on nahb.org.