Mindak Wins 2022 Safety Stand-Down Photo Contest
Originally Published by: SBCA Magazine — July 13, 2022
SBCA appreciates your input; please email us if you have any comments or corrections to this article.
To support the 2022 National Safety Stand-Down, the National Framers Council hosted a photo contest to encourage framers to participate in safety-focused activities and send in photographic proof. The NFC is pleased to announce the winner of the 2021 contest is Mindak Commercial Construction. Based in Minnesota, Mindak sent in photos of their May 3 jobsite fall protection meeting and promoted the safety stand-down in their monthly newsletter. Mindak is a strong National Framers Council and FrameSAFE supporter.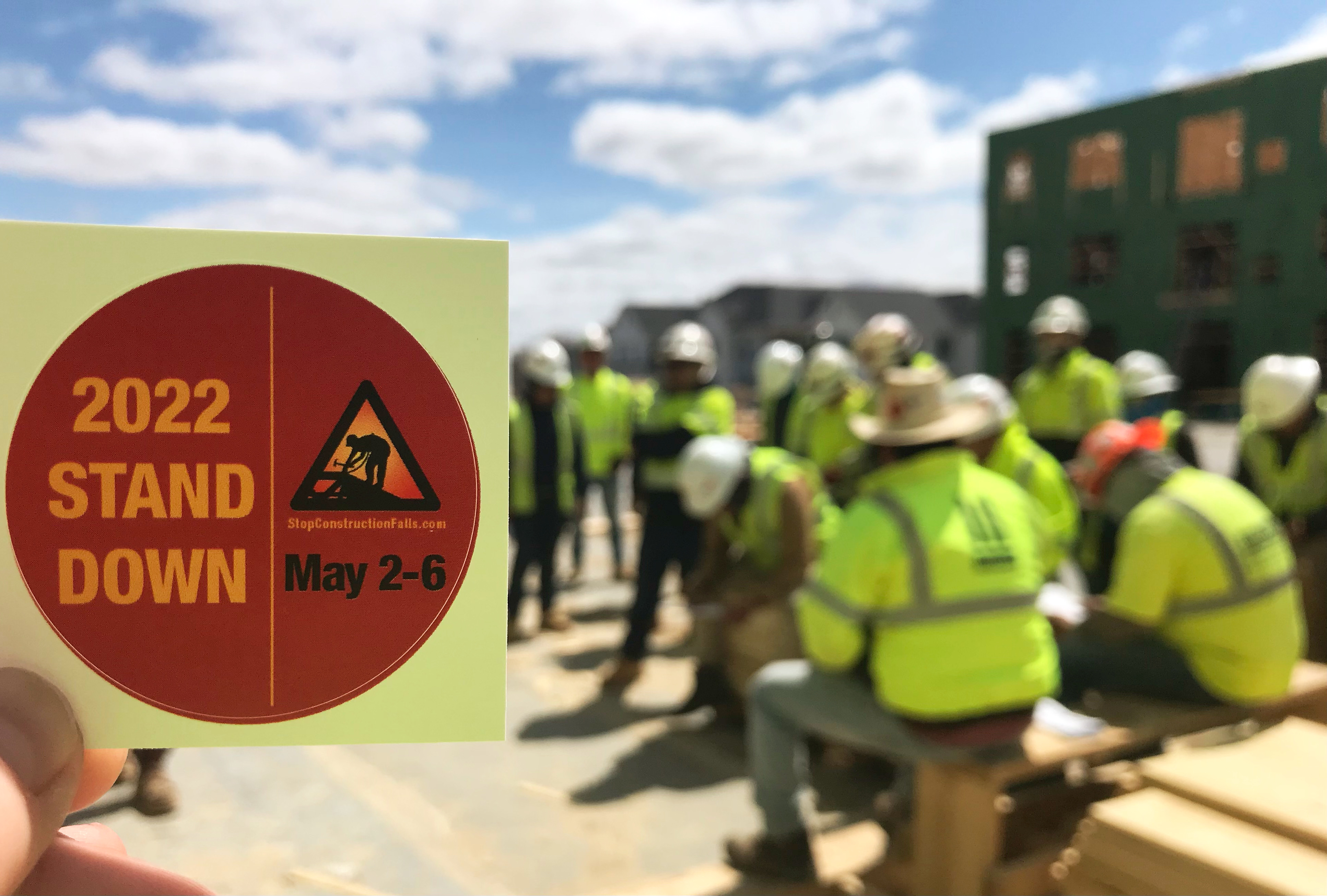 Congratulations to our other finalists:
Carpentry Contractors Co.
ACE Carpentry
Straight Edge Customs
Structural Truss Systems LTD.
Congratulations to all of our finalists and our 2022 Stand-down winner!
A big thank you to our 2022 Stand-down Sponsors!