National Retailers Predicts Economy Avoids Recession
Originally Published by: HBS DEALER — June 6, 2023
SBCA appreciates your input; please email us if you have any comments or corrections to this article.
The National Retail Federation (NFR) said today that it does not expect the U.S. economy to head into a recession.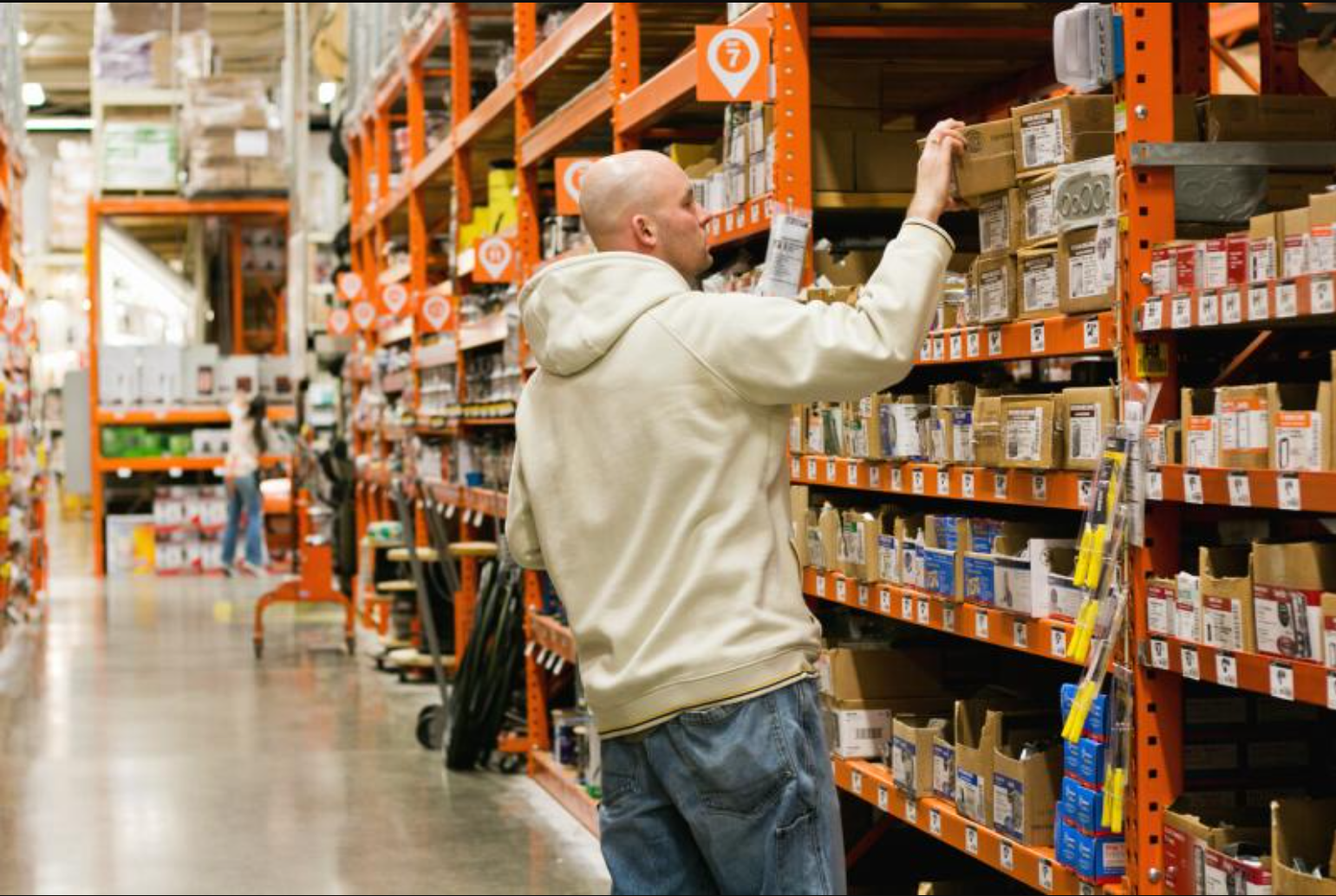 While consumer confidence might be low, spending continues on the retail front.
This forecast arrives despite conflicting economic signs.
NRF Chief Economist Jack Kleinhenz issues his findings in the June edition of the NRF's Monthly Economic Review.
"Today's economy is a lot like looking into a kaleidoscope, with the view changing and the data providing a different reflection of what's happening every time you look," Kleinhenz said. "Depending on which data you view in the economic kaleidoscope, you get two different angles on the state of the consumer. While survey data shows consumers do not have much confidence in the economy, actual spending data shows they were upbeat as the second quarter kicked off."
Kleinhenz notes that consumer spending has been bolstered by a strong job market and rising wages, which have helped counter rising prices and higher borrowing costs.