New Home Sales Drop 16.9% in April on Affordability Concerns
Originally Published by: HBS Dealer — May 24, 2022
SBCA appreciates your input; please email us if you have any comments or corrections to this article.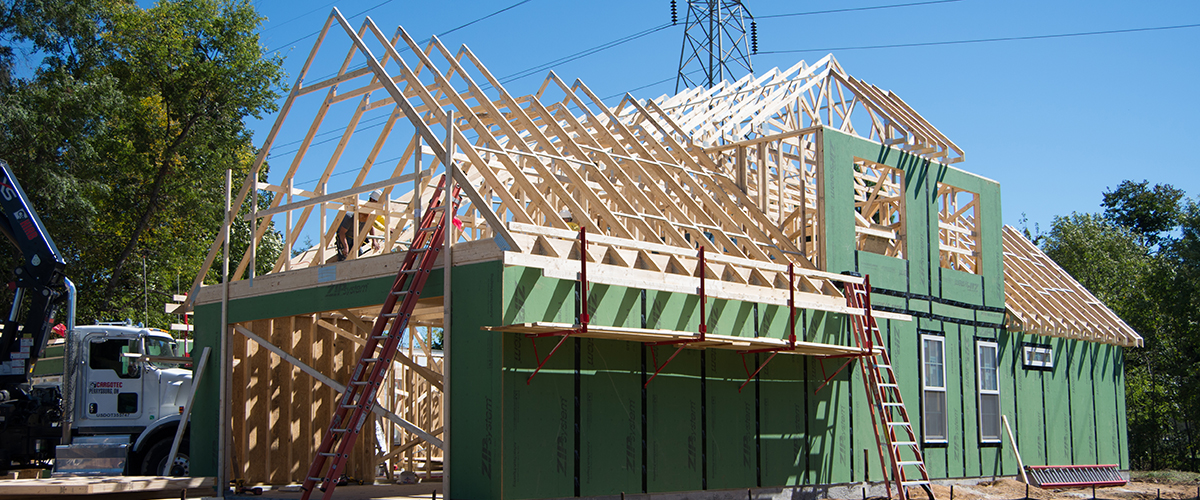 New home sales took a deep dive in April.
Sales of new single‐family houses in April 2022 were at a seasonally adjusted annual rate of 591,000, according to estimates released this morning today by the U.S. Census Bureau and the Department of Housing and Urban Development.
This marks a 16.6% drop from the revised March estimate of 709,000. The latest figure is also 26.9% below the April 2021 estimate of 809,000.
Rising mortgage rates and home prices continue to hinder potential buyers in the market for new homes.
According to the National Association Home Builders' (NAHB) latest Housing Trends Report, the majority (67%) of buyers who were actively house hunting in the first quarter of 2022 have spent at least three months searching for a home without success. The most common reason potential home buyers cite as the reason for not buying a home is their inability to find an affordable home (48%).
Other top reasons cited by the NAHB include their inability to find a desirable neighborhood (34%), followed by the inability to find a home with desirable features (31%), and being outbid by other buyers (29%).
The median sales price of new houses sold in April 2022 was $450,600, rising 3.6% above the median cost of $435,000 in the previous month and almost a 20% hike from a median price of $376,000 in April 2021.
April's average sales price was $570,300. This is an increase of 9.2% from the average sales price of $522,200 in March and a more than a 31% jump from the average price of $434,800 for the same period a year ago.
Here's how new home sales performed regionally in April on a month-over-month and year-over-year basis:
In the

Northeast

, sales declined 5.9% compared to March but are up 17.1% from April 2021.

In the

Midwest

, sales saw a 15.1% drop and are down 25.5% from the same period last year.

Sales in the

South

declined 19.8% from the previous month and plummeted 36.6% compared to the prior year.

The

West

saw sales increase 8.3% in April and soared 40.1% above April 2021 sales.
According to the latest Monthly New Residential Sales report, seasonally adjusted estimates of housing units sold, housing units for sale, and the month's supply of new housing have been revised back to January 2017.
Last week, the National Association of Realtors reported that existing single-family home sales in April decreased to a seasonally adjusted annual rate of 4.99 million in April, down 2.5% from 5.12 million in March and down 4.8% from one year ago. The median existing single-family home price was $397,600 in April, up 14.8% from April 2021.
Additionally, single-family housing starts were down 7.3% last month.