OSHA: Don't Log Adverse Reactions to Voluntary Vaccinations
Originally Published by: NLBMDA — May 11, 2021
SBCA appreciates your input; please email us if you have any comments or corrections to this article.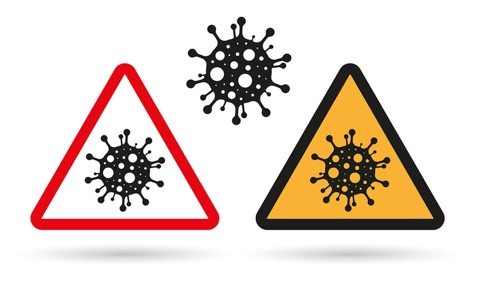 U.S. Occupational Safety and Health Administration (OSHA) guidance indicates that adverse reaction to the COVID-19 vaccine is recordable on the OSHA 300 log if the reaction is work-related, a new case, and meets one or more of the general recording criteria in 29 CFR 1904.7, such as days away from work, restricted work or transfer to another job, or medical treatment beyond first aid. Another requirement, that the vaccine is required for employees, is added by the frequently asked questions. Employers "do not need to record adverse effects from COVID-19 vaccines that [they] recommend, but do not require." For the record-keeping exception to apply, the vaccine must be voluntary in that employees face no material adverse employment consequences for choosing to remain unvaccinated. For mandatory vaccines, OSHA does not define what reactions would be considered "work-related" or how employers should conduct the analysis. Further, the guidance does not address reporting of serious illnesses, meaning the requirement for employers to call OSHA and report an adverse vaccine reaction that results in a death within 30 days or an in-patient hospitalization for medical treatment within 24 hours. OSHA state plans may offer guidance that is more restrictive on the record-keeping of adverse vaccine reactions.