Residential Contractor Faces $584K in Fall Protection Fines
Date posted
January 25, 2023
Originally Published by: OSHA — January 12, 2023
SBCA appreciates your input; please email us if you have any comments or corrections to this article.
Less than four months after citing a Trenton roofing contractor for exposing unprotected workers to deadly fall hazards, the U.S. Department of Labor's Occupational Safety and Health Administration is once again holding the employer responsible for putting its workers' safety at risk.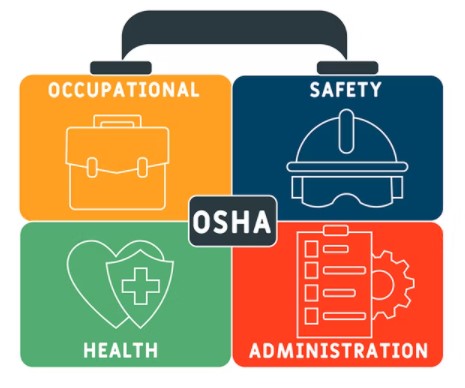 As part of its Local Emphasis Program on falls in construction, OSHA opened an inspection of Guelsin Lima, operating as Extreme Roofing and Siding LLC, at an Upper Saddle River worksite on July 6, 2022. During the inspection, OSHA inspectors observed four workers on a roof exposed to a 30-foot fall hazard without fall protection, as well as additional violations at the worksite on other days that week. At the time, Lima was employed as a roofing subcontractor on a Toll Brothers Inc. residential construction project.
Following the July inspection, the agency issued Lima 12 citations – nine willful and three serious violations – and proposed $584,333 in penalties for exposing workers to fall hazards, improperly using ladders, and failing to provide head and eye protection.
"Guelsin Lima has a significant OSHA history and is fully aware of what OSHA standards require. This latest inspection offers further proof that the operator of Extreme Roofing and Siding LLC simply refuses to comply with the law," explained OSHA Area Director Lisa Levy in Hasbrouck Heights, New Jersey. "We will use our full authority to hold this employer, and others who continually put employees in danger, accountable."
The Bureau of Labor Statistics reports that 986 construction workers died on the job in 2021, with 378 of those fatalities related to falls from elevation.
OSHA's stop falls website offers safety information and video presentations in English and Spanish to teach workers about fall hazards and proper safety procedures.
Lima has 15 business days from receipt of its citations and penalties to comply, request an informal conference with OSHA's area director or contest the findings before the independent Occupational Safety and Health Review Commission.