SBCA Accepting Nominations for New Board Members
Originally Published by: SBCA Magazine by Sean Shields — July 13, 2021
SBCA appreciates your input; please email us if you have any comments or corrections to this article.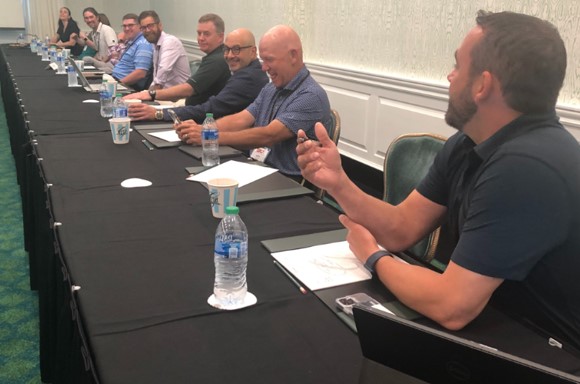 The Structural Building Components Association (SBCA) is now accepting nominations for individuals to serve on its 2021-2022 Board of Directors. If you would like to nominate someone, please fill out this brief form. Nominations are currently being accepted for director positions representing SBCA chapters, the National Framers Council, industry supplier groups, and the component manufacturing industry at-large.
If an individual accepts the nomination, they will be asked to fill out a questionnaire regarding their industry and work experience, and complete a Predictive Index Behavioral Assessment (or share results from a previously completed PI assessment).
The Nominating Committee will then interview the nominee to get to know them and make a recommendation to the Board for inclusion in the final list of nominees. The list of nominees to the Board will then be ratified through online vote by the entire SBCA membership.
If you know of someone you think would provide a beneficial perspective and leadership to the SBCA Board, please nominate them today!