SBCA Bolsters Staff with Several New Hires
Date posted
January 5, 2021
Originally Published by: SBCA Magazine by SBCA Staff — January 5, 2021
SBCA appreciates your input; please email us if you have any comments or corrections to this article.
SBCA is pleased to announce it has hired several new direct employees to join executive director Jess Lohse in leading the organization into the future and supporting the association's membership on a daily basis.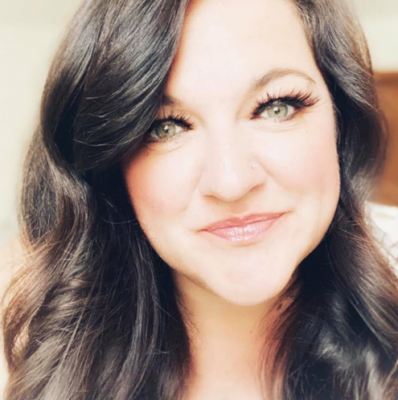 Molly Butz has worked alongside SBCA members for the past 18 years and is the organization's new managing director. Molly believes her top priority is to return focus to SBCA's strategic plan and oversee the resumption of the association's Strike Forces. "I'm excited to engage with the membership on a different level," says Molly. "I've had many years to learn and grow in the component manufacturing industry and I'm eager to bring my leadership to the team that drives the daily functions of the association." Molly can be reached at molly@sbcacomponents.com.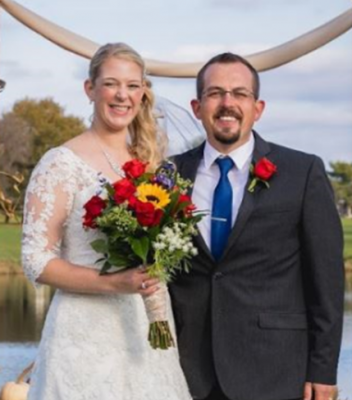 Laura Yasick (Soderlund) has worked in web design for over ten years and has managed SBCA's collection of websites for the last three. Given that over the past two months she has gotten married, bought a house, and taken a new job while continuing to have a good sense of humor about everything speaks volumes for the steady presence she brings to staff as its web designer. Laura believes beta-testing and launching the association's new learning management system (LMS) for online training is a top priority. "I'm excited to give our members a better user-experience when accessing and using SBCA's training programs," says Laura. "I also want to improve the experience of anyone visiting our websites looking for information." Laura can be reached at laura@sbcacomponents.com.
Ashley Stroder has grown up in the component manufacturing industry and worked in outside sales for California TrusFrame for three years. As SBCA's new director of sales and marketing, Ashley has as her top priority to grow the association's CM and associate membership and bring more exhibitors to BCMC. "I am very excited to get to know our members better and grow relationships between CMs and suppliers," says Ashley. "I want to focus on building stronger communication channels throughout our industry." Ashley can be reached at ashley@sbcacomponents.com.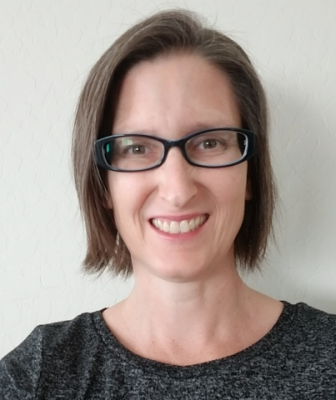 Jennifer Gustafson is a 17-year veteran of the component manufacturing industry and has worked in the field of accounting for 24 years. As SBCA's new controller, she sees her top priority as setting up a new accounting system for the organization to ensure a successful transfer of accounting responsibilities to the association. "I'm excited to help oversee the transition of many systems and processes vital to SBCA," says Jennifer. "From billing to publication purchasing, I want all of our members to continue having an excellent customer service experience." Jennifer can be reached at jennifer@sbcacomponents.com.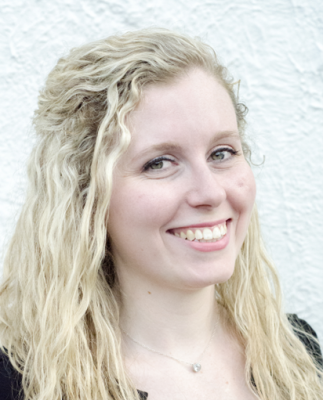 Christine Wagner will likely be one of the first points of contact for SBCA's members as its receptionist and as administrative assistant to executive director Jess Lohse. Christine has worked as an administrator for the past five years and is ready to help assist Jess and the rest of staff in the transition to fully dedicated staff. Christine says, "I'm excited to become a part of this team and learning more about the component manufacturing industry!" Christine can be reached at christine@sbcacomponents.com.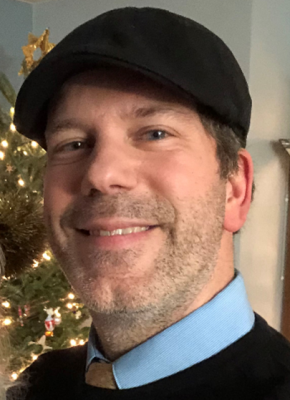 Sean Shields has served SBCA members for the past 17 years and continues on as its director of communications and managing editor of SBC Magazine. Sean's top priority is developing a comprehensive communication strategy for the association to improve the ways in which it shares information with its members and promotes the industry more broadly. "I look forward to working closely with our CM members and industry suppliers to share their ideas and best practices," says Sean. "I also want to enhance the ways we use digital media and create broader partnerships to reach further along the supply chain with our industry's message." Sean can be reached at sean@sbcacomponents.com.