Take 5 Minutes TODAY: Submit Comments on Prevailing Wage Rule Change
Originally Published by: SBCA Magazine — May 17, 2022
SBCA appreciates your input; please email us if you have any comments or corrections to this article.
As we mentioned previously, the U.S. Department of Labor (DOL) has proposed new labor rules that would dramatically change long-existing "prevailing wage" standards for federal construction projects.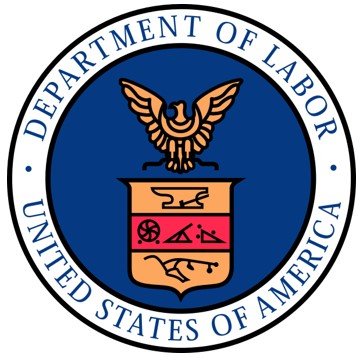 DOL proposeses changing regulations associated with the Davis-Bacon and Related Acts (DBRA). Any component manufacturers or framing contractors supplying multifamily developers who build federally-funded, low-income housing, military housing, federal buildings, etc. will likely be significantly affected.
Currently, payment of prevailing wages to workers applies only to performing duties at the "site of the work." Under this rule change, DOL is seeking to expand the definition of site of the work to include sites that have been excluded under the current regulations. Among others, these would include off-site construction of "significant portions" of a building or work, which will now include component manufacturers.
It should also be noted that it is likely this methodology for determining wages may also be adopted by states with prevailing wage laws for state-funded projects.
SBCA encourages all component manufacturers and framing contractors who feel they will be affected by the rule change to submit public comments. Your comments can be brief, and submitting comments is straightforward. Please follow the steps below:
Click here to access the public comment form for this rule change.
1) Type in your comments. If you are a small business, please be sure to indicate this in your comments. Also, if you employ less than 750 people, you can also email your comments to the Small Business Administration, attention to Janis C. Reyes, Assistant Chief Counsel SBA, Office of Advocacy. Her email is Janis.Reyes@sba.gov
2) Add your email (click the opt in box if you want to track comments).
3) Click "I am an individual" and fill in your contact info.
4) Click "I am not a robot" button.
5) Click submit. You can upload a document if you wish, but it is not necessary.
6) Please let us know you have submitted comments.