The Consequences of a Fragmented LBM Supply Chain
Date posted
October 19, 2021
Originally Published by: HBS Dealer by Matt Meyers, founder and CEO of Yesler— October 13, 2021
SBCA appreciates your input; please email us if you have any comments or corrections to this article.
In a simple, one-way transaction, "transparency" can be explained as, "I will show you everything I have, everything I know."
In a two-way exchange, it could be articulated as "I'll share all my information if you do the same." Of course, this is an insufficient approach when it comes to business dealings, because we know that transparency is not that simple.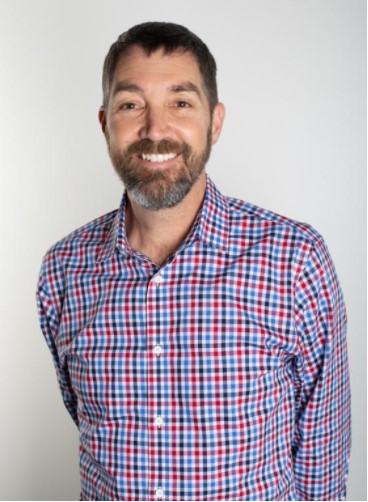 Matt Meyers
While it is about honesty and clarity, it does not mean sharing everything. Instead, beneficial transparency is about sharing the information that has a positive impact for both parties in a transaction.
The purpose of this article is to acknowledge and examine the Lumber and Buildings Materials Industry supply chain as multi-dimensional; it is fragmented, layered, and complex. We need to be cognizant that the various layers of any LBM transaction include multiple methods to access the market and potentially multiple decision-makers at the buyer's lumberyard and at mills, wholesalers, brokers, and distributors.
If you ask this question of a lumberyard operator, "How many suppliers do you have?" you are likely to get an answer like, "Well, I have 200 or so product suppliers I work with in any given month, and I might talk with a thousand different suppliers in a given year."
So, any single lumberyard understands that they have a thousand different entities with whom they may interact to access the market.
In contrast to how the LBM supply chain operates, if I think about my personal, purchasing world, it feels much different. Even though Amazon has an expansive universe of suppliers, there is a single set of tools used to access all of those suppliers.
But from a lumberyard's perspective, when they are buying panel products for instance, there are mills, there are distributors, and there are brokers, all of whom may carry that material and each of which has different terms, delivery times, ordering systems, reliability and quality. Hundreds of suppliers, each with its own distinct attributes and access methods -- that is fragmentation.
Whether via email, phone calls, or an individual supplier's portal, there isn't a distinct and singular place where you go to buy lumber. Sellers have vested interests - their inventory, their relationships, and their perceived control. Sellers also have different capabilities - their reliability in delivering on time, the quality of their manufacturing, the terms they extend.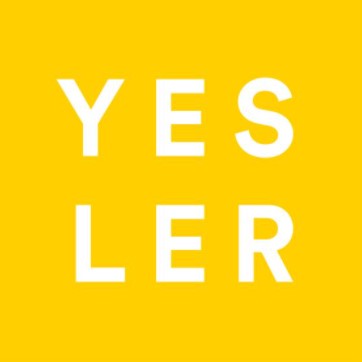 If we attempt to gain a sort of transparency by "dumbing down" the differences between these fragmented sources of product to the lowest common denominator, we serve nobody's interests. We would thereby minimize or diminish all the advantages offered and the value that individual participants can realize in the normal course of doing business.
To the contrary, to create a win-win in a fragmented industry requires selecting specific elements of beneficial transparency on which to focus. Buyers often want transparency in regards to price and the discovery of price. But price is most often the result of other factors: supply availability, current and expected future demand, and the buyers' and sellers' inventory at any given time.
If you vary any of these attributes, the price will change. So, from a transparency perspective, which is more important: Is it price, or is it understanding the factors which influence price that buyers can consider in the context of the specific decisions they make for their operation?
In an LBM purchasing situation, purposeful transparency into the supply chain conditions that affect price -- conditions like product availability measured in lead time for delivery -- can create value simultaneously for both the buyer and seller! The buyer understands the importance of the timing of their purchases based on delivery for inventory replenishment, and they can communicate timing requirements to the supplier. This improved visibility helps planning for both parties.
Ultimately, transparently and systematically sharing information between trading partners has the potential to reduce uncertainty as well as the cost of supply chain operations. When executed well, transparency will yield an outcome of lower cost and less volatile supply chains, benefiting both the buyer and the seller.
A final thought is that transparency, even in a fragmented industry, can also breed an improved level of trust. When a supply chain is in control, and we have transparency to validate that promises will be delivered upon, that results in realized performance and genuine trust. The value migrates to those who can provide and execute upon their commitments.
Regardless of which part of this fragmented industry in which we operate, we can benefit from information sharing and still operate on our word and a handshake. Ideally, we all want the same end result -- a supply chain that allows operators to work with greater efficiency and accuracy to reduce costs and risks, remove friction, and omit superfluous, unnecessary steps.