Webinar: Common OSHA Training Violations-July 12
Originally Published by: EHS Today — June 21, 2022
SBCA appreciates your input; please email us if you have any comments or corrections to this article.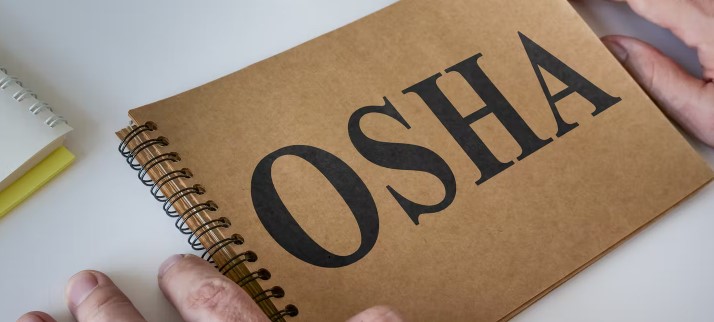 Date: Tuesday, July 12, 2022
Time: 2:00 PM ET / 1:00 PM CT / 11:00 AM PT / 6:00 PM GMT
Sponsor: J. J. Keller & Associates
Duration: 1 Hour
Already registered? Please click here to log in!
Summary
The same regulations show up every year in OSHA's list of top ten violations, and most include training requirements. In fact, the specific paragraphs that mention training are among the most-cited provisions. Those standards include fall protection in construction, hazard communication, powered industrial trucks, control of hazardous energy (lockout/tagout), and machine guarding. Although the machine guarding standard doesn't mention training, employers must rely on workers to avoid citations for things like removing guards.
To help you avoid violations while keeping your workers safe, this presentation will cover:
The specific training provisions that OSHA most commonly cites.
Standards that don't explicitly require training but imply a need for it.
Determining when refresher training might be needed (even if OSHA doesn't require it).
Using training to protect your workers and your company.
This complimentary event will include a live Q&A session.
Speakers

Ed Zalewski, EHS Editor, J. J. Keller & Associates
As an EHS Editor at J. J. Keller & Associates, Ed researches and creates content for a variety of safety-related topics and contributes to several products. Edwin specializes in issues such as walking working surfaces, powered industrial trucks, and injury/illness recordkeeping.
Sponsored by