84 Lumber Opens its First Idaho Retail Location
Date posted
November 30, 2021
Originally Published by: Hardward & Building Supply — November 23, 2021
SBCA appreciates your input; please email us if you have any comments or corrections to this article.
Meeting growing needs in the Pacific Northwest, 84 Lumber has opened its latest store in Idaho.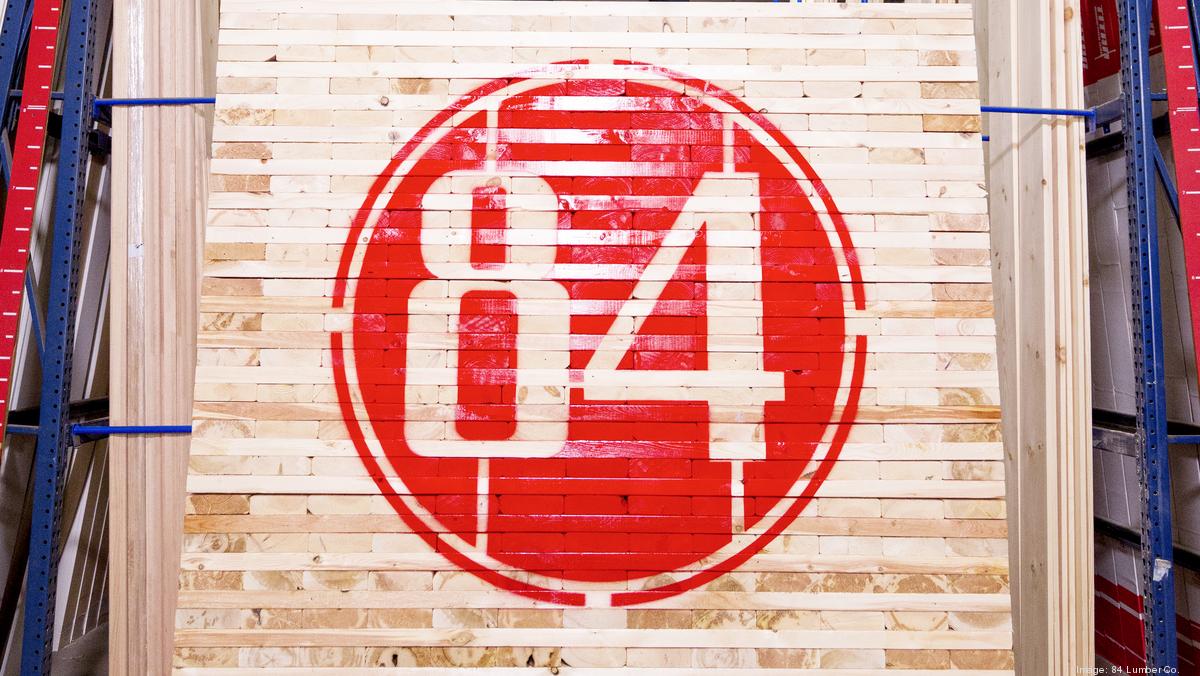 Situated in Meridian, Idaho, the new location offers building materials including lumber, roofing, trim, treated lumber, windows, doors, and additional products.
Meridian is just 11 miles west of Bosie and the second-largest city in the state.
"This is 84 Lumber's first location in the state of Idaho, and we're excited to be a part of the growth and development around Boise," said Chris Olmstead, general manager of 84 Lumber Boise. "We've already been connecting with area builders, and we look forward to expanding our relationships and becoming a part of the growing community."
The new store currently employs 15 associates with plans to expand in 2022. The facility totals 33,000 square feet, including 8,000 square feet of showroom and office space where customers can browse and personally consult with the team of 84 Lumber associates. The store is open to the public.
84 Lumber said that it expects to close out 2021 with record sales numbers and plans to continue expanding in 2022.
Last year, the dealer reached a milestone of $4 billion in sales for the first time in company history.
Headquartered in Eighty Four, Pa., 84 Lumber Company operates nearly 250 stores, component manufacturing plants, custom door shops, custom millwork shops and engineered wood product centers in more than 30 states.
84 Lumber also offers turnkey installation services for a variety of products, including framing, insulation, siding, windows, roofing, decking and drywall.