Brooks Makes the Case for Better CM-Framer Coordination
Date posted
September 26, 2023
Originally Published by: LBM Exec — September 18, 2023
SBCA appreciates your input; please email us if you have any comments or corrections to this article.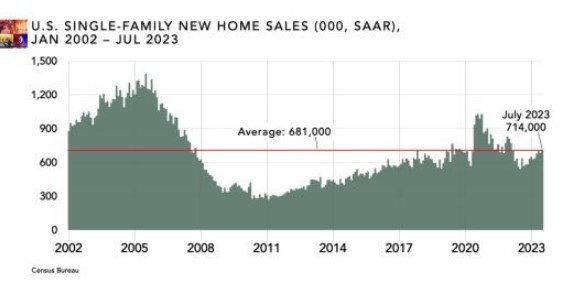 According to Zillow, 45% of home buyers these days are under 40, and nearly four out of five are buying single-family homes. Millennials range from roughly 28 to 41 years old at the moment, so it's now or never for many of them. Zoomers are just starting to enter the picture, but in both cohorts, virtually everyone—95% and 96% respectively—says they want to be a homeowner. That's why everyone also thinks housing demand is going to be exceptionally strong for years to come. John Burns Research & Consulting says we'd need 17 million new units by the end of the decade to catch up to population growth. That's roughly 2.4 million starts per year, and capacity isn't even close to that.
In turn, that suggests that when mortgage rates finally do ease up, we'll be in for a long spell in which demand exceeds supply no matter how homes get built. Cycle time is already important to most builders. In an environment where they can sell homes as fast as they finish them, they'll be obsessed with speed. Dealers need to pay close attention because builders' priorities can change quickly. The question is how they might change. Read the rest of Greg Brooks' analysis in his latest article here.