Builder Survey: 60% Report YOY Decreases in Sales
Date posted
August 16, 2022
Originally Published by: HBS Dealer — August 12, 2022
SBCA appreciates your input; please email us if you have any comments or corrections to this article.
According to the monthly HomeSphere/BTIG builder survey, sales plummeted in July, with 60% of builders reporting year-over-year decreases in sales.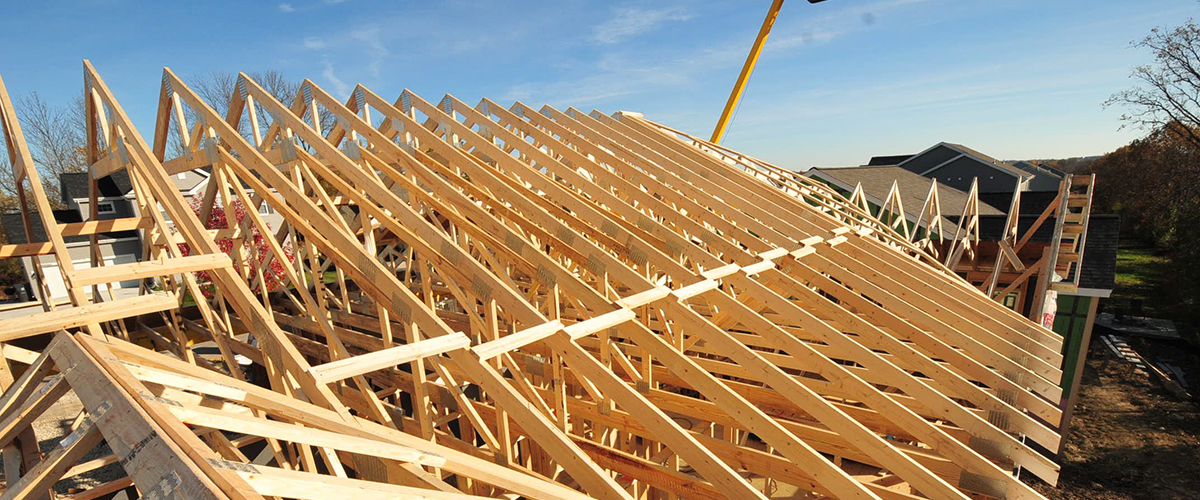 Survey results include only 15% of respondents seeing better than expected sales, while 39% saw sales as worse than expected.
Traffic also decreased — just 16% of builders reported year-over-year traffic increases, while 58% saw year-over-year declines compared to 50% in the prior month. These readings were the softest in the five-year survey history, according to BTIG.
A higher than average number of respondents from 36 states allowed a more careful examination of regional data. Weakness was widespread, but responses were particularly negative in the Pacific Northwest while the Southeast showed relative strength.
BTIG said builders are now adjusting business plans to meet slipping demand. Price cut and sales incentive activity increased meaningfully — 38% of builders lowered some base prices (vs. 22% in June) and 41% increased sales incentives on at least some homes.
Other highlights from the monthly report (attached):
Only 17% of builders reported higher year-over-year sales vs. 27% last month and 38% in July 2021. 60% saw a year-over-year decrease in orders vs. 51% last month and 38% in July 2021.

Traffic continues to decrease. Just 16% reported year-over-year traffic increases and 58% saw declines, compared to 24% and 50%, respectively, in June 2022.
Sales and traffic relative to expectations continued to soften. Builders reporting sales better than expected increased slightly to 15% (vs. 11% last month), but builders reporting worse than expected sales steadily increased since Feb. 2022 to 39%. Only 14% better than expected traffic, a survey low. An increasing 42% of builders saw traffic as worse than expected vs. 27% last month.

Just 26% of builders raised some, most or all base prices in July, down from 45% last month and 86% in July 2021. 33% of builders increased "most/ all" or "some" incentives vs. 19% last month and 8% last year.
The monthly BTIG/HomeSphere Homebuilder Survey solicits the perspective of approximately 50-100 small and mid-sized tract home builders nationally about sales, customer traffic, and pricing trends.