Franklin Building Supply Helps Local Construction Start-Ups
Date posted
September 28, 2021
Originally Published by: HBS Dealer — September 17, 2021
SBCA appreciates your input; please email us if you have any comments or corrections to this article.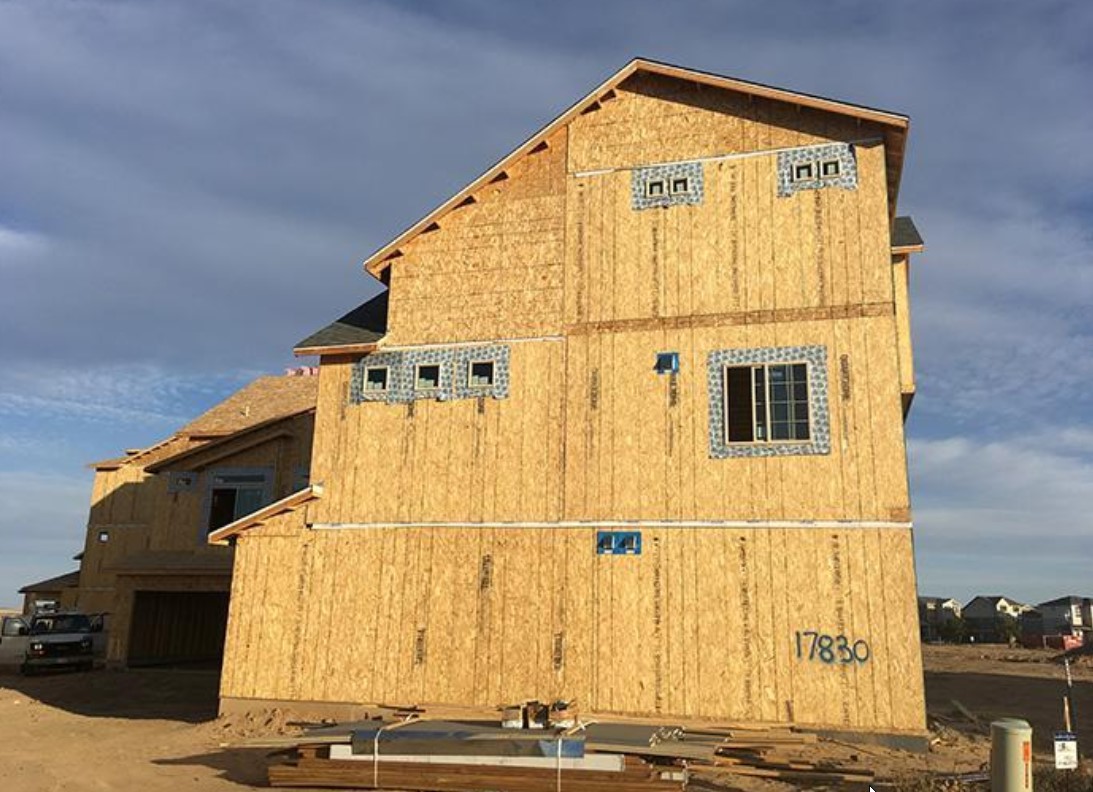 As a home for home-construction startups, why not Boise?
Levi Smith is no stranger to startups. Before he became the president of Boise, Idaho-based Franklin Building Supply, the native Texan founded an Austin barbeque business that shipped craft briskets nationwide to what he calls a "discerning base of customers."
More recently, Smith has combined his personal passion for startups and entrepreneurialism with a professional interest in cultivating economic growth in Franklin Building Supply's hometown of Boise. The result of those blended interests is a "vision for a home construction related startup ecosystem in Idaho."
In other words, Smith wants to help make Boise an ipso facto capital of building supply innovation. Think of the connection between Hollywood and filmmaking, or New York City and high finance, and that's kind of the idea.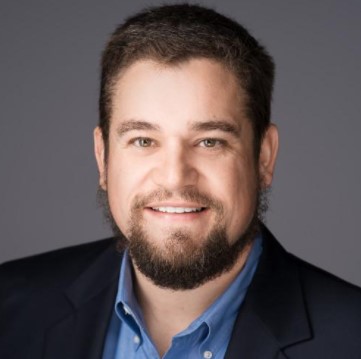 Levi Smith of Franklin Building Supply. Click on the photo to watch the One-on-One interview.
"When I look at our industry, really no city or region in the United States has laid claim to being the place where construction industry startups, and specifically home-construction startups, call home," Smith said. "And you need a concentration of talent, resources, capital, and all those things to really create the momentum."
And according to Smith and thanks to events like the upcoming Hacking for Homebuilding event, the pieces are coming together. Businesses in Boise and Idaho are throwing their support into cultivating startup companies that can provide specific solutions, while adding fuel to the general economy.
Hacking for Homebuilding, which combines elements of televisions' Shark Tank product pitch show and graduate level business classes, launched in 2020 with $17,500 prizes. The prize money has been doubled and the field has been expanded for the 2021 event, which builds to a climax during Boise Entrepreneur Week , the week of Oct. 18.
"Anything we can do to expose our industry and our business to a broader talent pool is helpful to our business."

Levi Smith, Franklin Building Supply president
One key feature of the contest is its reverse-pitch format. That means that entrepreneurs are giving industry-specific problems to solve.
Among the 2021 Problem Statements, supplied by industry participants, are the following:
• Job site theft;
• Theft or vandalism of equipment trailers;
• Lack of visualization tools;
• No process to pass along legacy knowledge;
• Training new hires working remotely;
• Better training and accountability to installers;
• Reduce waste of unused materials;
• Tracking the last contractor to leave a property.
Smith described that last problem statement as a particularly good example of the value of the reverse-pitch format. "You'd have to be in our industry for a while to realize that is a huge problem," he said. "If you don't know that the tile guys are done, for instance, you could lose a couple of costly days in the building cycle. You want to know who is the last person to leave. That is a unique problem in our industry."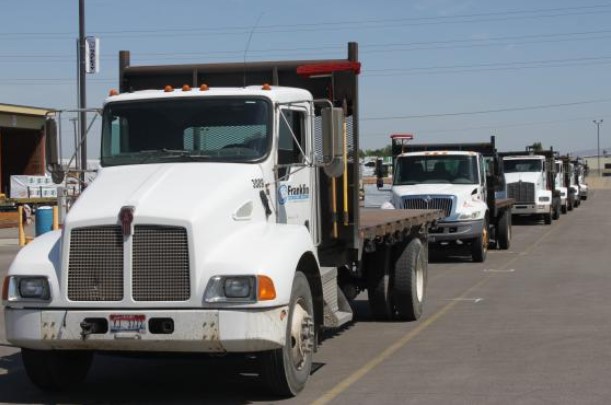 Franklin Building Supply operates 17 locations, including truss plants and design centers.
With Franklin Building Supply playing a central role, the movement has attracted participation from Boise Cascade, Therma-Tru Doors, Weyerhaeuser, IKO, OrePac Building Products among others.
It makes sense for Boise to step up and claim its position in building product innovation, he said.
"A lot of people have done a tremendous amount of work to get the ecosystem where it is today," he said. "Boise and Idaho have a deep connection to our industry. It's rich in timber and rich in history when you think about companies like Boise Cascade, there's a lot of building tradition. Many leading companies maintain roots here. Trus-Joist was invented here. Why shouldn't this be the place to make construction startups viable."
Smith is upfront about his business interest in the movement taking place in Franklin Building Supply's hometown.
"Quite selfishly, I want our industry to do well," Smith said. "Anything we can do to help our economy is helpful to our business. And anything we can do to expose our industry and our business to a broader talent pool is helpful to our business."