Wood Tech Systems Expands Equipment Solution Offerings
Date posted
September 28, 2021
Originally Published by: Wood Tech Systems — September 28, 2021
SBCA appreciates your input; please email us if you have any comments or corrections to this article.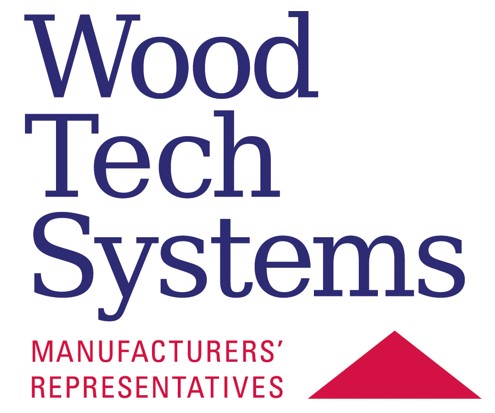 Wood Tech Systems, longstanding industry partner and independent manufacturers' rep firm, is excited to announce several pieces of new equipment to be unveiled at BCMC in Omaha, NE.
"We are delighted with the release of several innovative solutions that our OEM partners have brought to the off-site construction industry, especially in such a dynamic period since the last BCMC in 2019" said Jay Halteman, company president.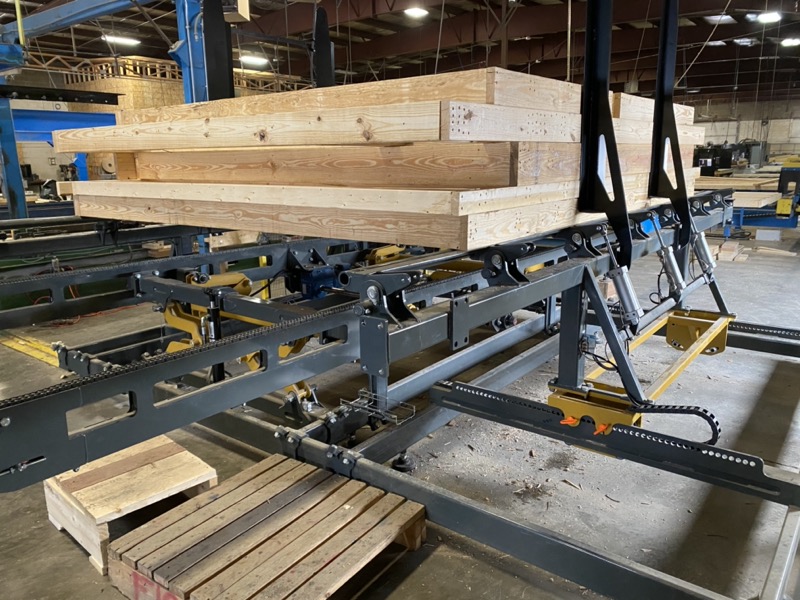 New to the lineup at BCMC in 2021 is an automated wall panel stacking system. Developed for commercial wall panel production facilities, we are now offering the remarkable ProStack, a fully automated wall panel stacker. The ProStack relieves your build team from creating a stack of wall panels and keeps them building walls instead.
Along with Safety Speed Manufacturing, another innovation that we have pioneered is the Vertical Gypsum Cutter (VGC), a cartridge cutting system that process full sheets of gypsum wall panel sheathing material in widths up to 64 inches. Fully portable, and with NO power or air required, the VGC-515 is a dust and noise free solution to easily score gypsum material such as DensGlass®, or other gypsum products.
And from Monet comes the Monet DeSauw FWA-500 AC (Automated Controls) floor web saw. The 500 AC is perfect for component manufacturers who routinely run floor trusses in high volumes with variable web geometry. Another primary feature is enhanced safety through automation, which eliminates the need to open the saw motor cabinets other than for periodic service. The 500 AC features automation for all blades, including the fixed cut-off blade, resulting in minimal waste. Your operator will easily download batches to the 500 AC's MS Windows 10 industrial PC. If you frequently batch floor web cutting, and if enhanced safety with increased productivity are a concern, then an automated Monet FWA-500 AC may be the right selection for you.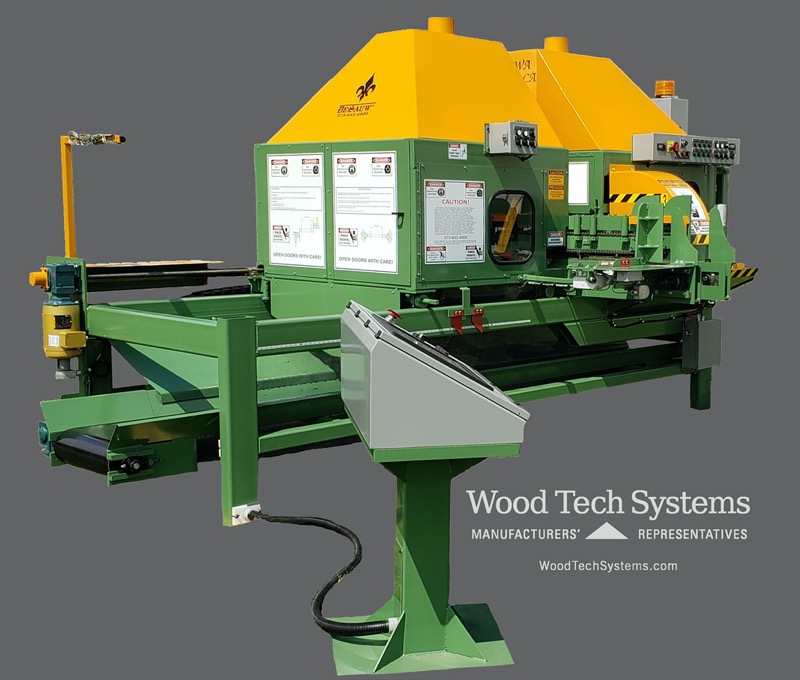 Wood Tech Systems Vice President, Joe Halteman, added his thoughts on these and other advances in automation the company is pursuing saying "we are definitely here to help create success for all the companies we partner with, and we will do just that by embracing every aspect of technology as it emerges and impacts our industry." He continued, "we don't have our eyes to the forefront, our eyes are already on it – we have been focused in this way now for a long time".
For more information about Wood Tech Systems, visit their new website, WoodTechSystems.com, or call 765-751-9990.