PPP Funding Runs Out Four Weeks Early
Originally Published by: Construction Dive — May 7, 2021
SBCA appreciates your input; please email us if you have any comments or corrections to this article.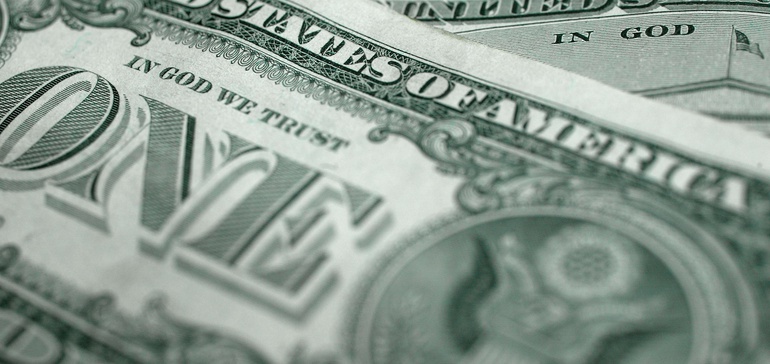 Alex Wong via Getty Images
Dive Brief:
The Paycheck Protection Program has run out of funds and its portal has stopped accepting applications for loans from most lenders, the American Bankers Association

posted Tuesday on its website, citing a Small Business Administration update.
Some of the money is still available through minority depository institutions and community development financial institutions, although the estimated amount varies slightly, according to trade groups. The ABA pegged the figure at about $8 billion, while the

Independent Community Bankers Association said $9.9 billion remained.
The funding cutoff comes nearly four weeks before PPP was slated to end. Lawmakers

in late March extended the program's application deadline to May 31 and gave the SBA until June 30 to close pending PPP applications.
Dive Insight:
"After more than a year of operation and serving more than eight million small businesses, funding for the bipartisan Paycheck Protection Program has been exhausted," SBA spokesperson Carol Wilkerson said. "The SBA will continue funding outstanding approved PPP applications, but new qualifying applications will only be funded through Community Financial Institutions, financial lenders who serve underserved communities.
"The SBA is committed to delivering economic aid through the many COVID relief programs it's currently administering and beyond," Wilkerson added.
It wouldn't be the first time the program has run out of money prematurely. PPP's first iteration, launched in April 2020 with $350 billion in available funds, was drained in 13 days. A second infusion of cash kept the small-business relief program afloat through August, but upwards of 20 rule changes and a complicated forgiveness process kept banks scrambling and left some applicants feeling confused, sometimes alienated by the process.
The program relaunched in January, and much like last year's version, it saw several midstream changes — many aimed at ensuring smaller lenders and businesses see the benefits of participating. CDFIs and MDIs received exclusive access to the portal days ahead of larger banks. And for two weeks in late February and early March, the White House announced the SBA would only accept PPP applications from businesses with fewer than 20 employees.
The Biden administration also said the agency would begin calculating the loan amount for applicants without employees by using gross income instead of payroll. However, it took nearly two weeks for the SBA to codify those changes — leading lawmakers to continue suggesting fixes until late April.
A coronavirus relief bill in December allocated $284 billion to PPP. About $258.2 billion of that money had been assigned to borrowers as of Sunday, according to figures on the SBA's website. The program, since April 2020, has facilitated almost 10.8 million loans worth $780.5 billion, the agency said.