President's Message: What a Year!
Date posted
September 1, 2022
It's been an incredible year for our industry and for the association.
In the spring, an SBCA-led coalition defeated two proposed code changes to the International Residential Code (IRC), which would have altered the required information on truss design drawings (TDDs). These proposals would have had a direct impact on component manufacturers' design process, and added cost, labor, and time to many truss design projects. They also would have set a bad precedent in the code by removing a direct reference to BCSI, the industry's seminal document on the handling, bracing, and installing of its products. It was a huge win for our industry.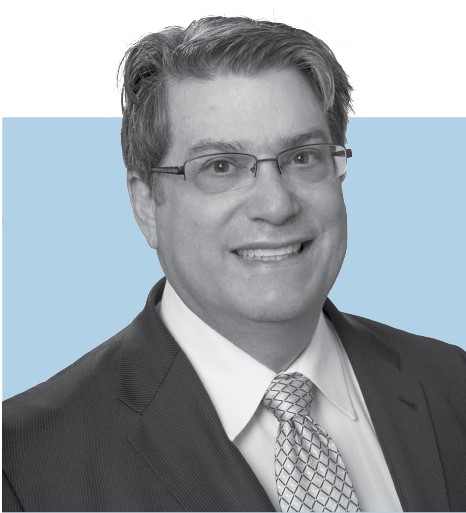 This summer, SBCA participated in the 2022 Innovative Housing Showcase on the National Mall in Washington, DC. IHS is a joint effort of NAHB and HUD and brings together a number of systems-built solutions to highlight the future of housing. Our industry's exhibit drew almost 5,000 visitors and illustrated the many advantages of our industry's offsite framing solutions, including reduced cycle times and material usage, and maximized effectiveness of onsite labor. This high-profile event drew national attention from government officials, private enterprise, and the public, and raised awareness of our industry in a big way.
Also this summer, we also launched our Digital QC program. As you will read throughout this issue of our magazine, our new tablet-based software will be a game changer for our industry. It will make QC inspections easier and more efficient. The valuable data it generates will be available more quickly, allowing us to rapidly improve our production processes and training. Years of development have resulted in a program that will save members money from day one. The best part is that it is completely free to SBCA members, so they should sign up today.
Looking within the association, after almost fifteen years of stasis following the collapse of the housing market in 2007, the Governance Committee has done an impressive job working through our bylaws and policies to update every aspect of our governing documents. It was a monumental, but necessary, task that will result in a more modern and nimble structure going forward.
Our Finance Committee is also working hard to develop a comprehensive investment policy along with strategies to ensure the association remains financially healthy throughout both the robust housing markets of recent years and any market softening in the future. Hopefully, we won't ever have to experience another prolonged downturn, but having a robust plan to weather the cyclical nature of housing is the right thing to do.
Finally, I am confident that this coming fall we will reach our membership growth goal of 800 members by the start of BCMC. As I write this, we are only a few members short. When you factor in all the consolidation that has occurred in our industry this year, this is a testament to the hard work of the Membership Committee and members like Shelter Systems Limited's Tony Acampa, who all poured their souls into bringing more people into our organization. Our newest members will reap the biggest dividends, but we all benefit from a more robust organization. I could not be more proud of our recruitment efforts this year, and we won't stop until every component manufacturer is a member.
I look forward to seeing you at BCMC in Columbus. While I believe it's been an amazing year, if you see me in the halls of the convention center, please make sure to say hi and tell me what you think we could do better next year!
About the Author: Gene Frogale, SBCA President