Will Housing Demand Stay Ahead of Headwinds?
Originally Published by: Builder Online — March 3, 2022
SBCA appreciates your input; please email us if you have any comments or corrections to this article.
A great sense of enthusiasm could be found in the housing market in February, but something else started to creep in—a mild sense of panic.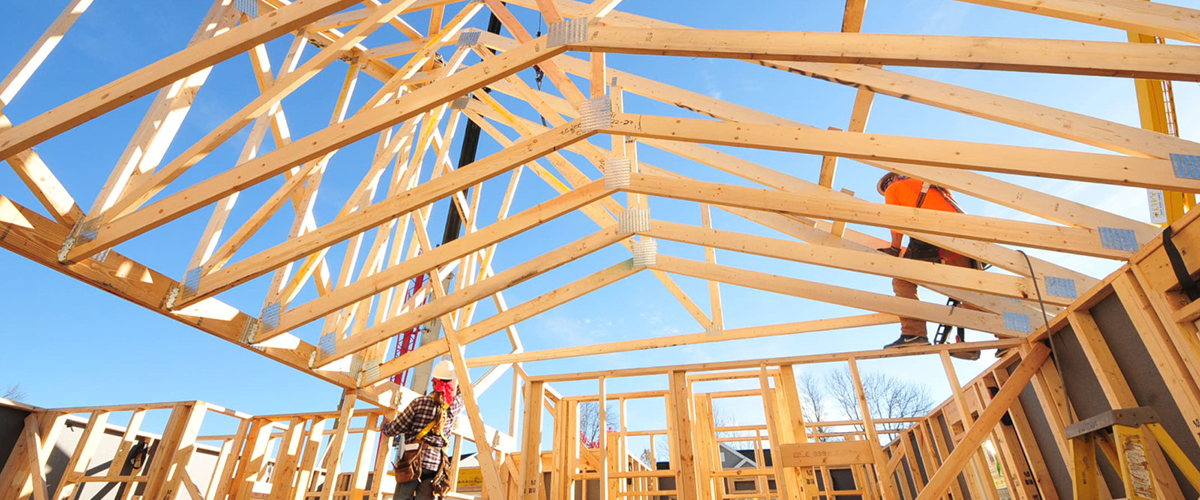 Builders wanted to build and buyers wanted to buy, but there were constraints on both fronts. For builders, they continued to sell out of homes quicker than they could replace them due to labor, government, land, and supply challenges. For buyers, the lack of inventory and rising mortgage rates created concerns that if they don't buy today, they may miss their chance.
The net effect is that it is a good time for builders with inventory to sell. Zonda's database shows that the national average sales rate per month per community was 3.1, up 28% from pre-pandemic levels even as builders are capping sales (more on that later). Communities are not only selling better but are also raising prices; 66% of communities saw higher prices month over month.
Sales Don't Tell the Full Story
The building constraints continued to impact total inventory and total sales. In fact, Zonda's database showed new-home community count fell 12% compared with last year nationally.
Builders needed to limit contract sales to adjust for the supply and demand imbalance. According to the Zonda February division president survey, 58% of builders said they were limiting the numbers of orders they were taking because of the limitations—up from 51% in October.
Other shifts in strategy occurred. Some were pausing new contracts until they caught up with existing orders. Others decided to take reservations until they can ramp up production. Only 8% of builders felt it was business as usual in February. In October, 22% of builders reported business as usual.
Worry List
Housing demand held up in February, but we also know there are a lot of things to watch. Here's what builders reported as their top five concerns in February, where the percent indicates how many builders cited the challenges among their top worries:
Building material availability (77%)
Building material costs (77%)
Rising mortgage rates (77%)
Land prices (58%)
Inflation (54%)
Building material availability and building material costs have consistently been the top two concerns for the past year. Rising mortgage rates ranked third compared with fifth at the same time last year. That's because last year at this time rates were around 2.7%. Now we're talking 4% (with a backdrop of high inflation and increased global uncertainty).
Mortgage interest rates move with the yield on the 10-year Treasury. Interest rates to consumers have slipped in recent days because of the war in Ukraine, but rates are moving daily as investors juggle geopolitics with domestic inflation and impending changes to Federal Reserve policy.
Some Good News
Cancellation, mortgage rates, and housing inventory will be important to monitor as the spring selling season progresses.
Cancellations are a good measure because it can show that buyers are so concerned about cost increases—either from materials or interest rates—that they are willing to walk away from a possible deal. Eighty-one percent of builders said they saw no change in cancellation levels from January to February. Only 10% said they saw a slight increase, while 7% reported a slight decrease. The remaining 3% said things were worse.
The lack of cancellations and the continued strength in contract sales show that the demand for housing fueled by lifestyle changes and the wealth accumulated during the pandemic are more powerful than economic uncertainty.
For now.